How do you organize your ClickUpUse our ClickUp affiliate link! tasks? Alphabetically? Or sort them by Custom Fields? Or put them in a totally random order in your List or Board view? In this video, I'll demonstrate how.
Jump to what matters to you:
0:20 Sort Function
0:43 Save Order for a Task
1:11 Other Items to Sort By
1:43 Don't forget to save!
2:06 Organize Board View
3:40 Alphabetization with Numerical Organization
Not using ClickUp yet? Use my affiliate link to sign up: processdriven.co/clickup
Want to work with a Vetted ClickUp Consultant to have your ClickUp set up properly the first time? Reach out.
[ Like the new ?? ] Custom composition created by www.RichardThomasLive.com. Thanks, Richard!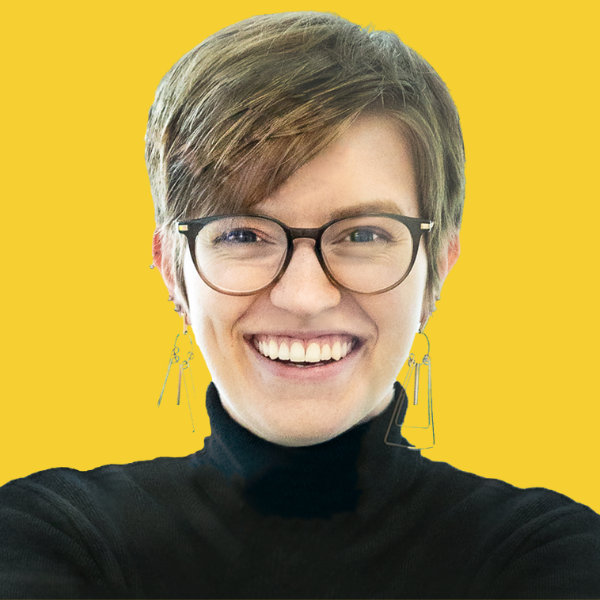 Layla is a Vetted ClickUp Consultant who helps growing teams define their business workflows and translate them into a business instruction manual inside ClickUp. She spends most of her days teaching ClickUp, creating content, and providing unlimited feedback within the ProcessDriven Membership. The rest of the time? She's focused on creating value over on her YouTube Channel and free Facebook Group.