At ProcessDriven, our goal is to use process to make work more enjoyable. That "enjoy the process" mentality begins with our own team. We're building a small-but-mighty group of scrappy, ambitious, and process-oriented people (and pets) located all over the United States.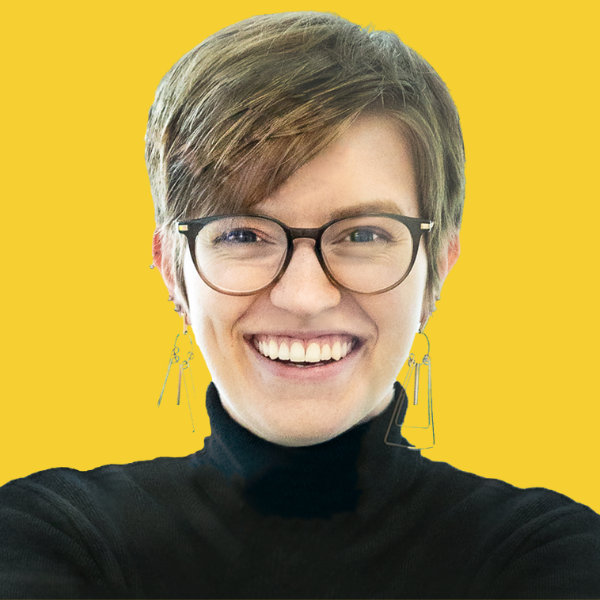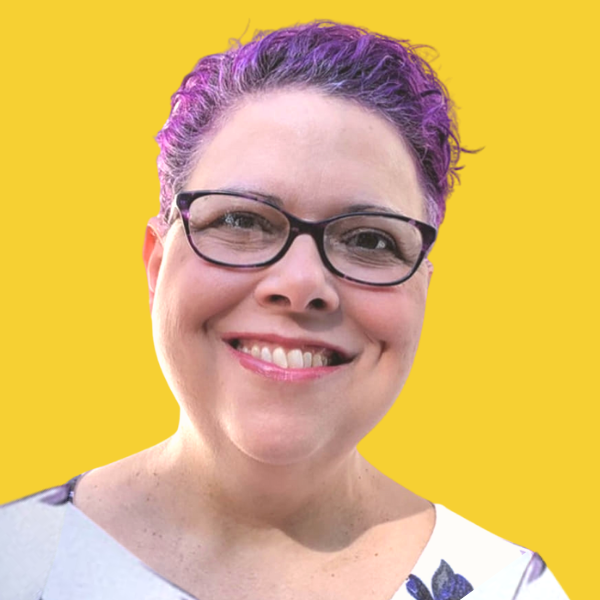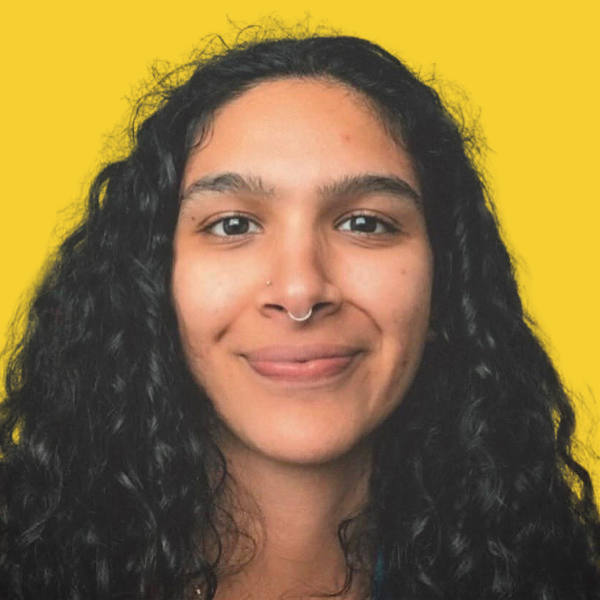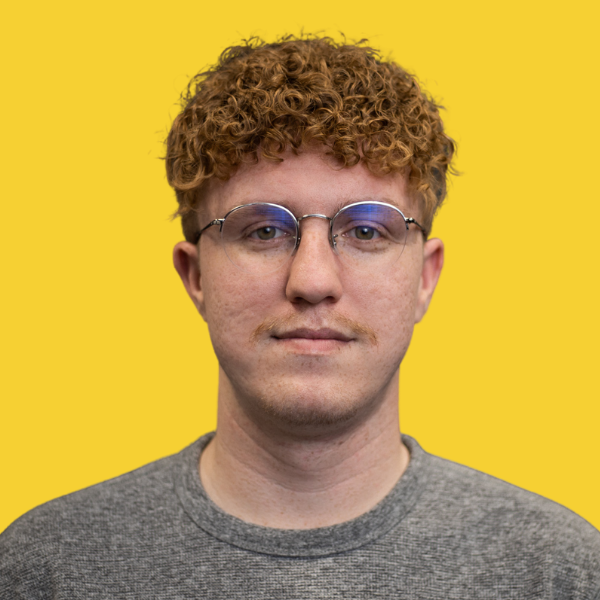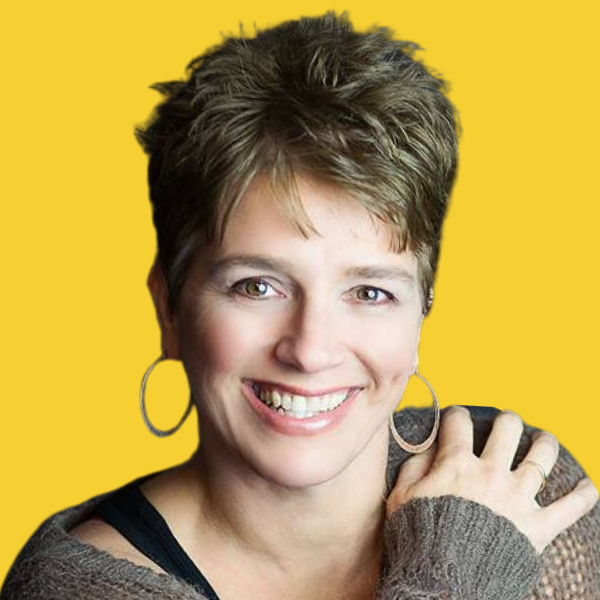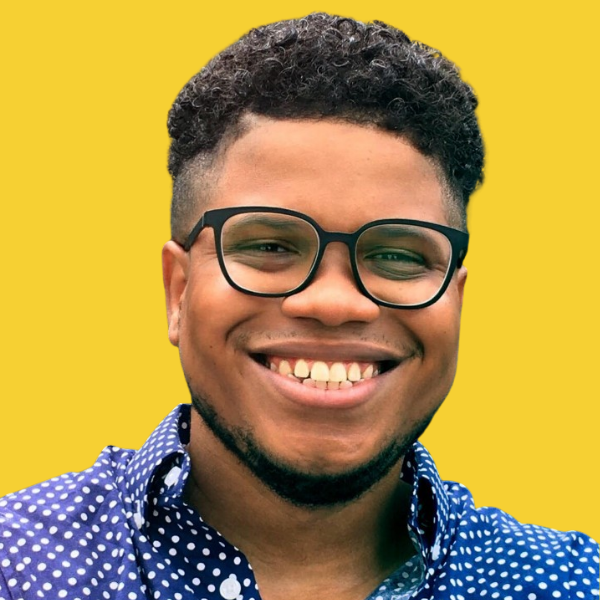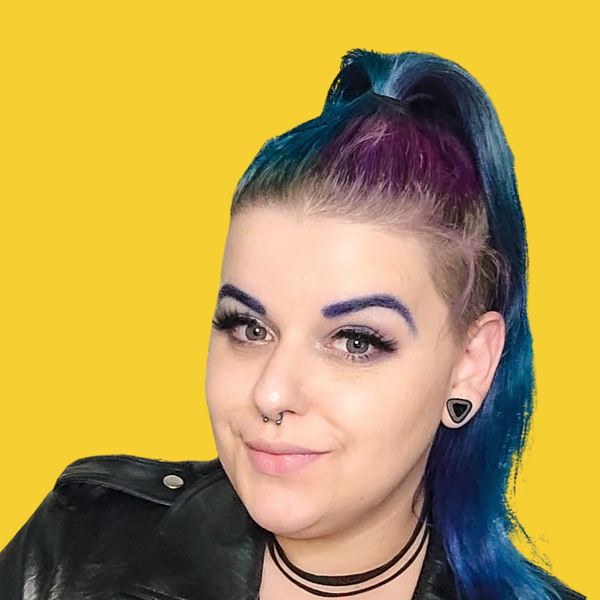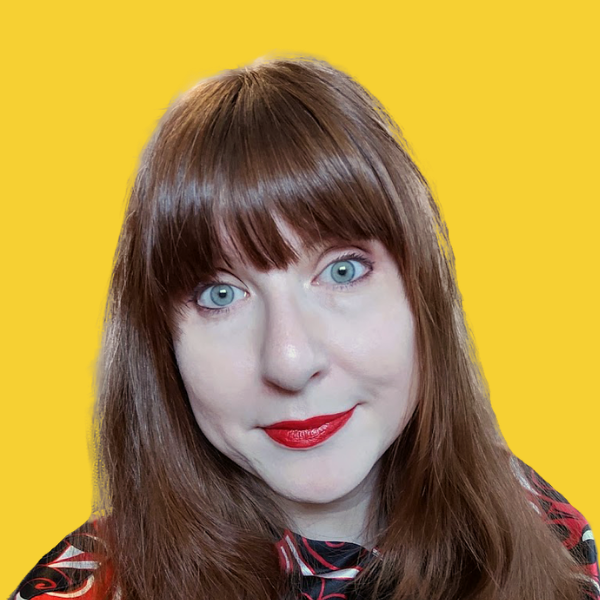 ...plus the friends who keep us sane.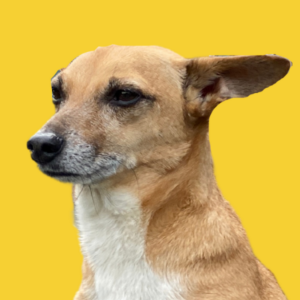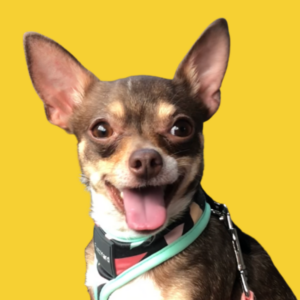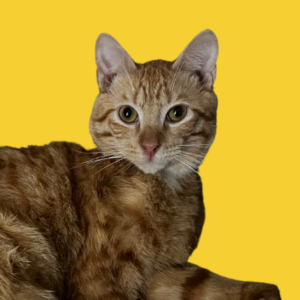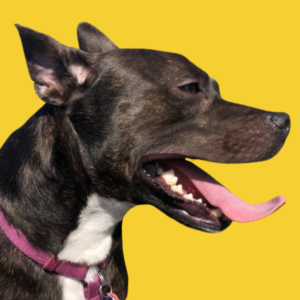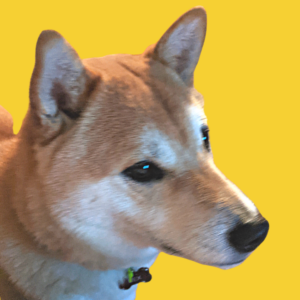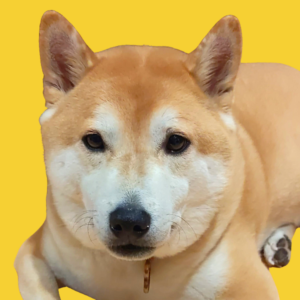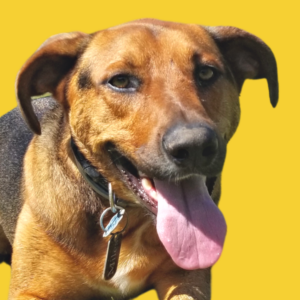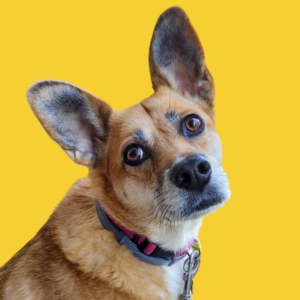 We'LL ENABLE MILLIONS OF SMALL BUSINESSES
TO SYSTEMIZE how THEY OPERATE.