At ProcessDriven, our goal is to use process to make work more enjoyable. That "enjoy the process" mentality begins with our own team of employees and contractors!
We're building a small-but-mighty group of scrappy, ambitious, and process-oriented people (and pets) located all over the United States.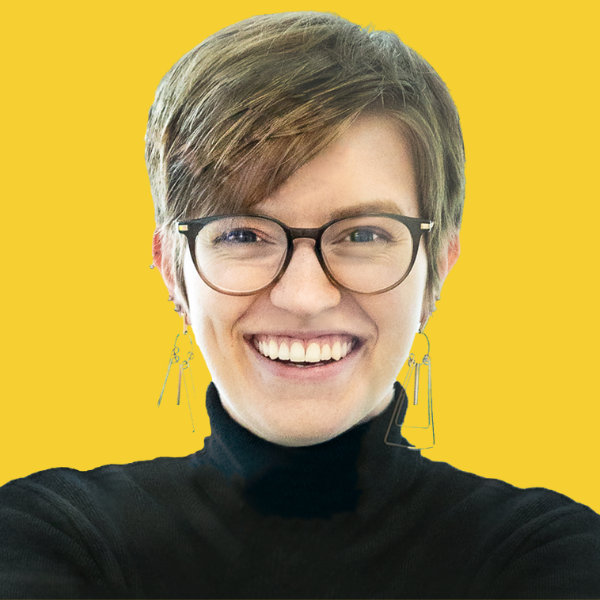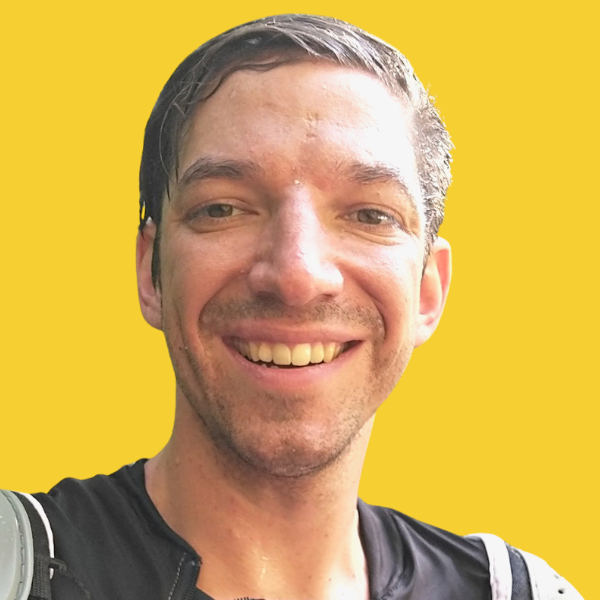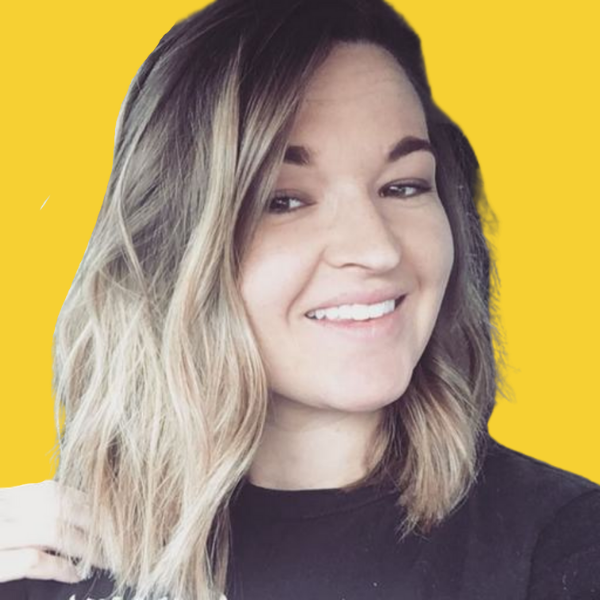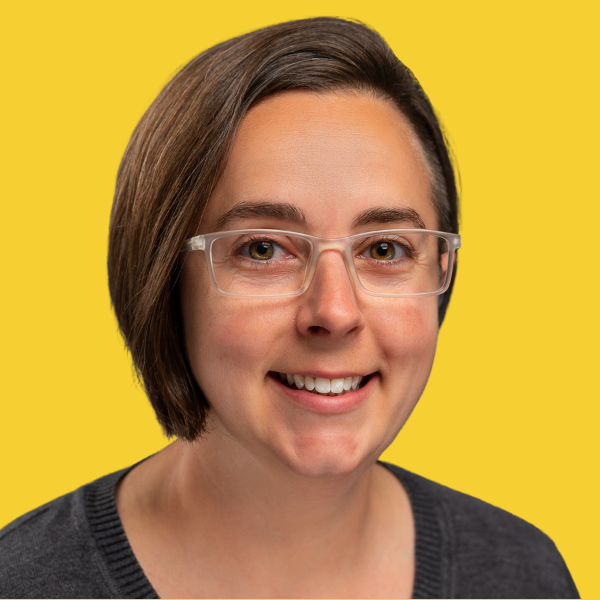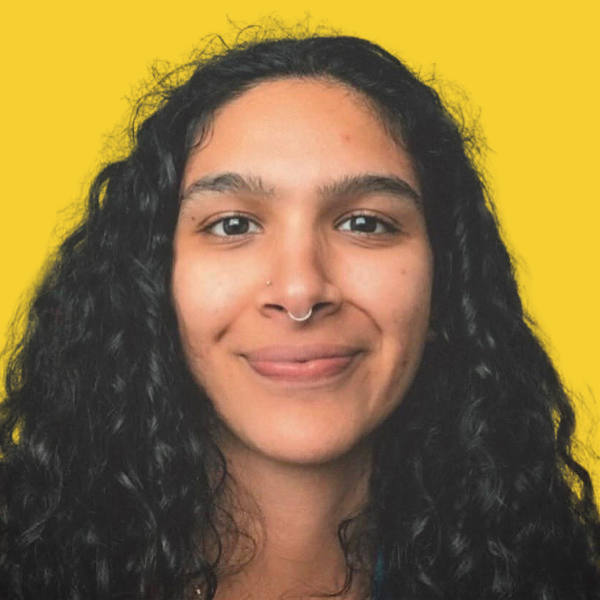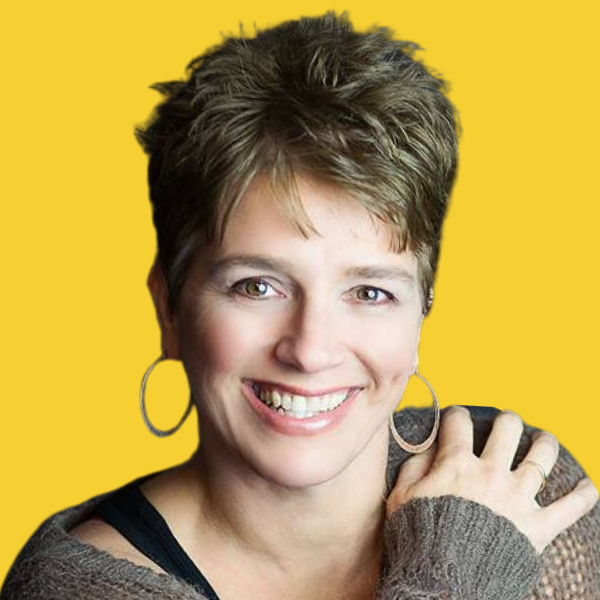 ...plus the friends who keep us sane.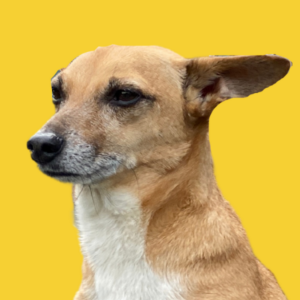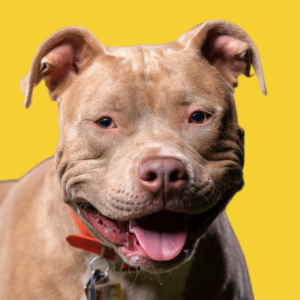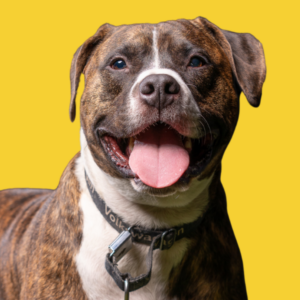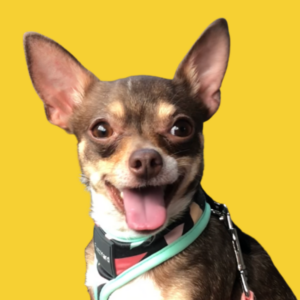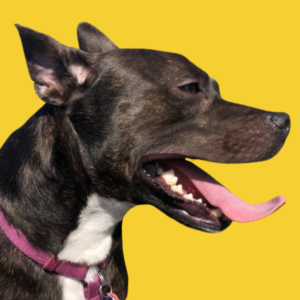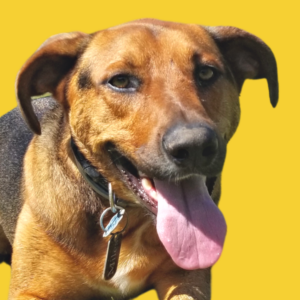 We are going to fundamentally change how millions of small businesses think about process.
Want to be a part of the journey?
💼 Your Dream Job
If you are passionate about our work but don't see an opportunity that's a right fit…you're always welcome to reach out to us. 🤩
Using the "Click Here to Apply" button above and do your best to "sell us" on the job we don't yet know that we need. 😉
Be specific in what that job would do for our business and why you'd be amazing at it.