At ProcessDriven, our goal is to use processes to make work more human. That "enjoy the process" mentality begins with our own team. We're building a small-but-mighty group of scrappy, ambitious, and process-oriented people located all over the United States.
CEO & Content Creator at ProcessDriven
I've spent the past 4 years working with small teams who have struggled to get what's in their head into their work management system so they can delegate, abdicate, and scale. My obsession is the "how" at the intersection of process, people, and no-code software — particularly as it relates to the unique puzzle of teams of 3-50 people.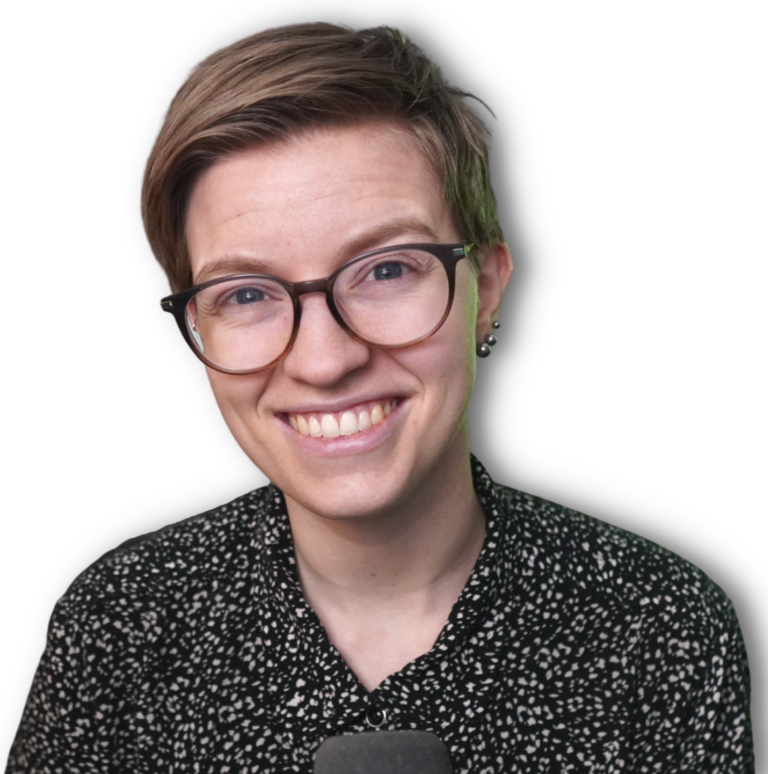 ...But the real magic happens behind-the-scenes!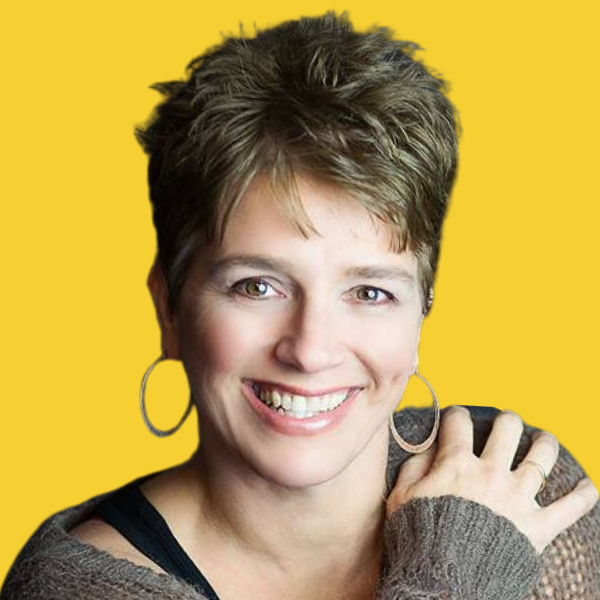 Christine
Keeps Us Legit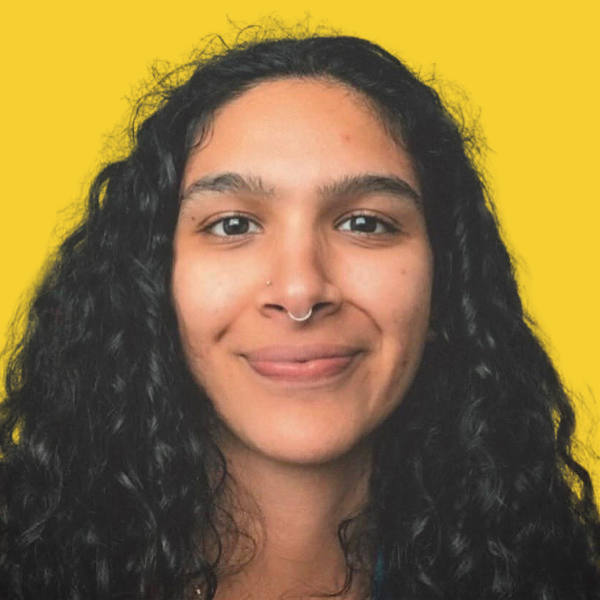 Melisa
Finds Opportunities in Data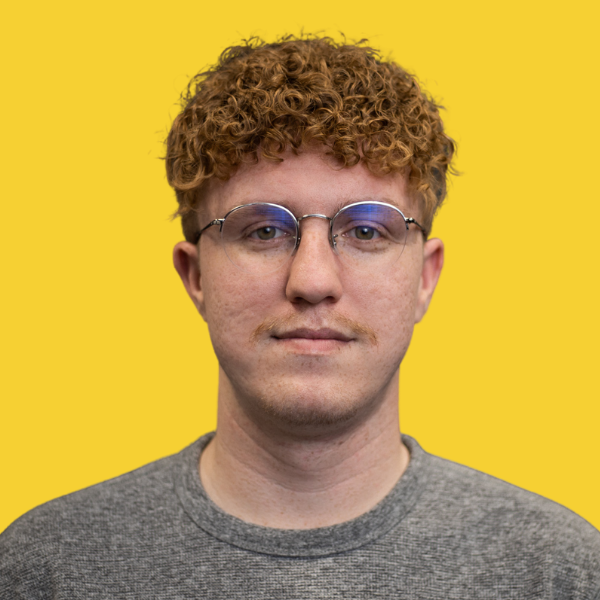 Montana
Improves Our Resources
Monica
Gets Clients Results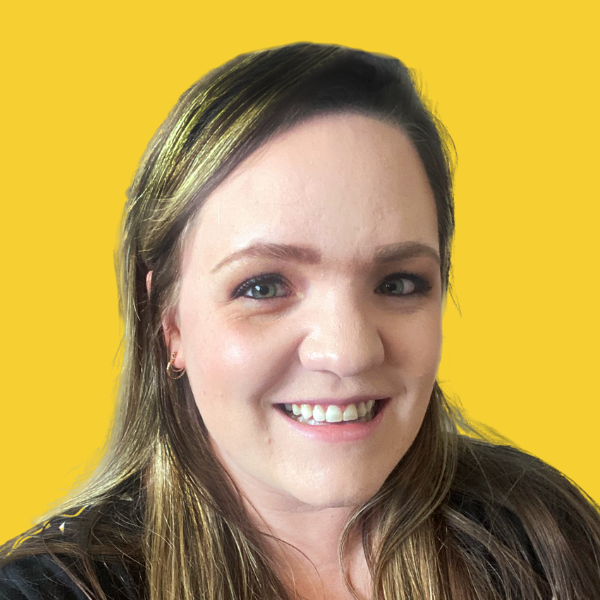 Mariah
Nurtures Our Community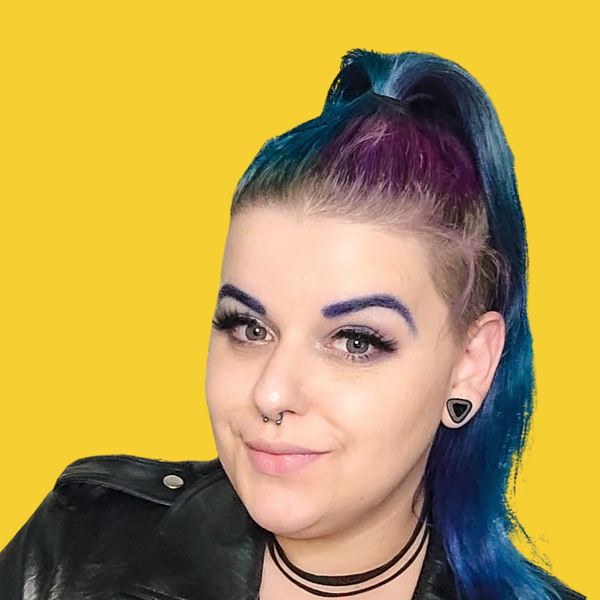 Karleigh
Celebrates Our Fans
AND THE FUR BABIES WHO KEEP US SANE...