The resource for small teams turning chaos into
control.
process.
efficiency.
ease.
scale.
predictability.
When you know business systems and SOPs are essential but you're not sure how to take action ProcessDriven bridges the gap. We provide a tactical industry-agnostic approach to guide small teams from wingin' it to well-oiled machine through our signature program.
subscribers learning on YouTube
process-building Members to date
clients trained in work management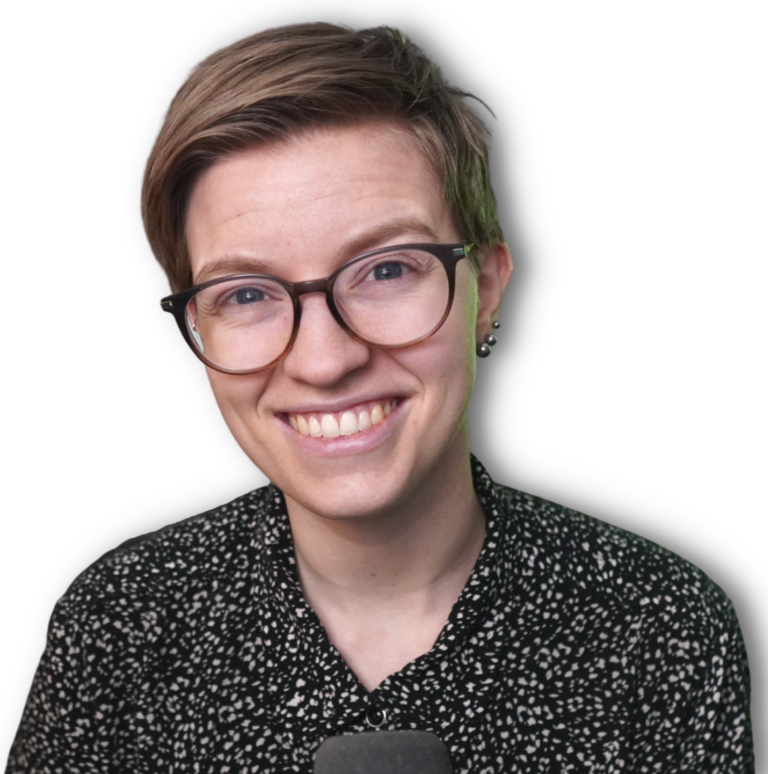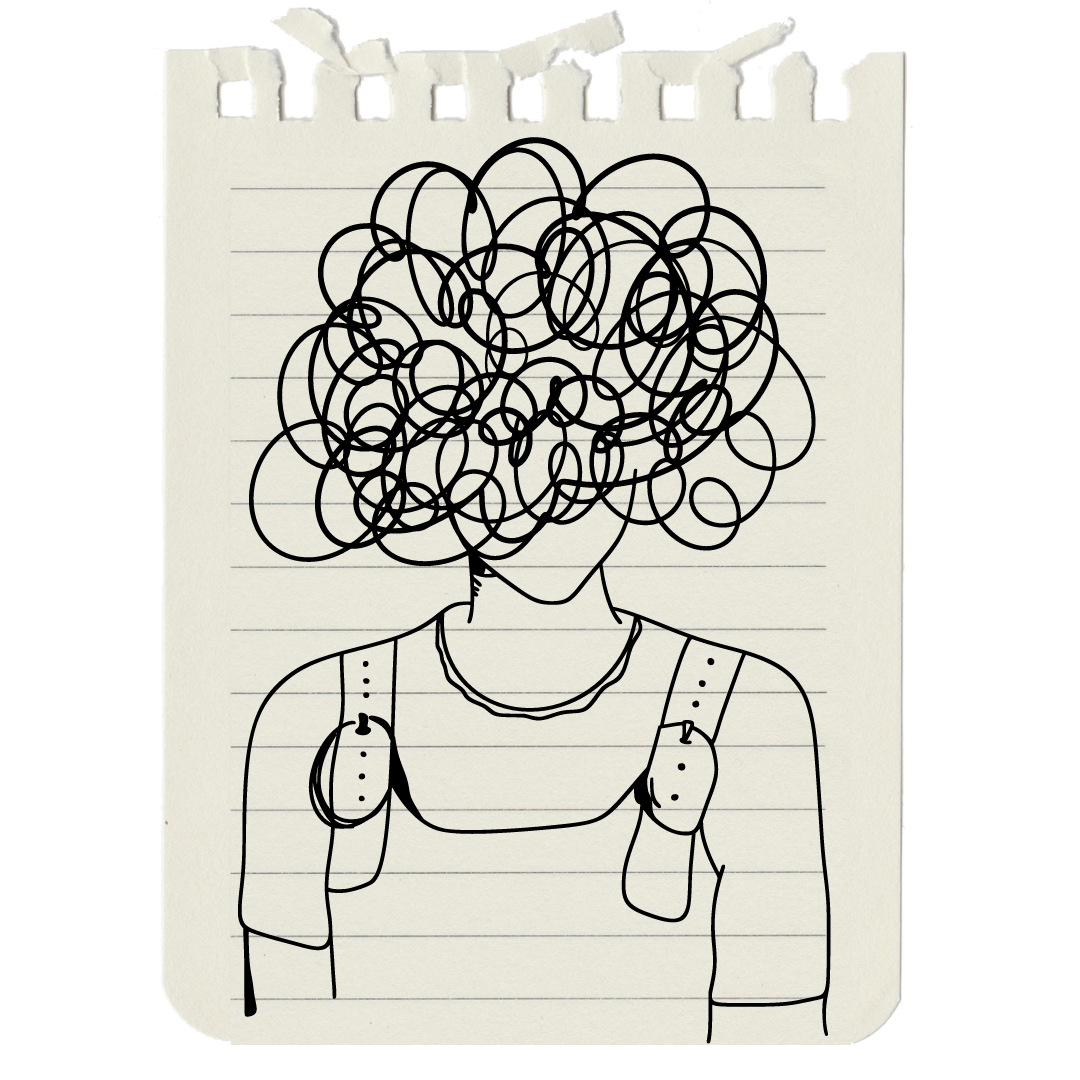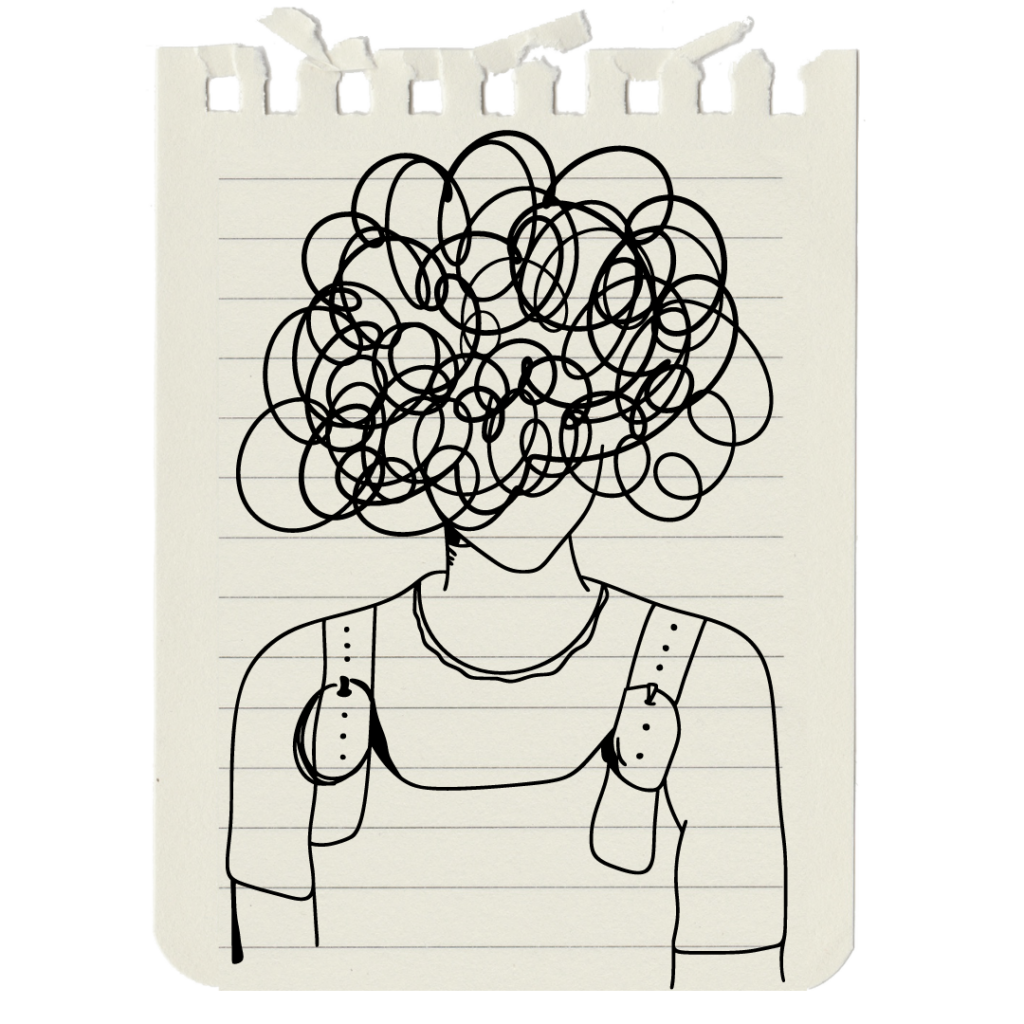 you're on a small team with big ideas and an even bigger to-do list.
You've been chasing a big vision. 
You've launched. You've grown. You've flourished for years — or even decades. By the numbers, everything is perfect.
Yet, it doesn't feel anywhere close to perfect.
It's become painfully normal to chase last-minute deadlines, correct damaged orders, and put out fires. You're excited about the future, but it feels like the day-to-day is (barely) held together by human duct tape.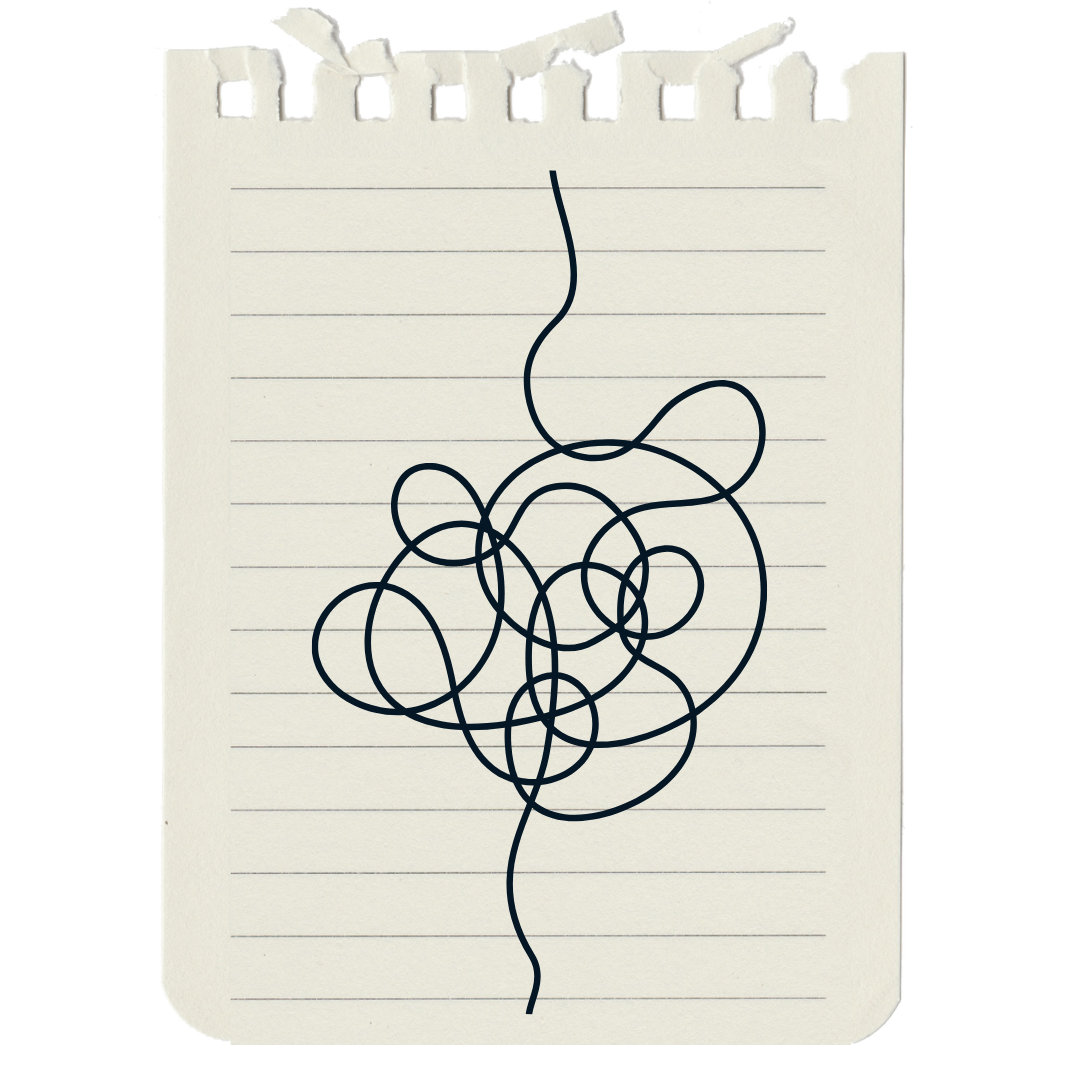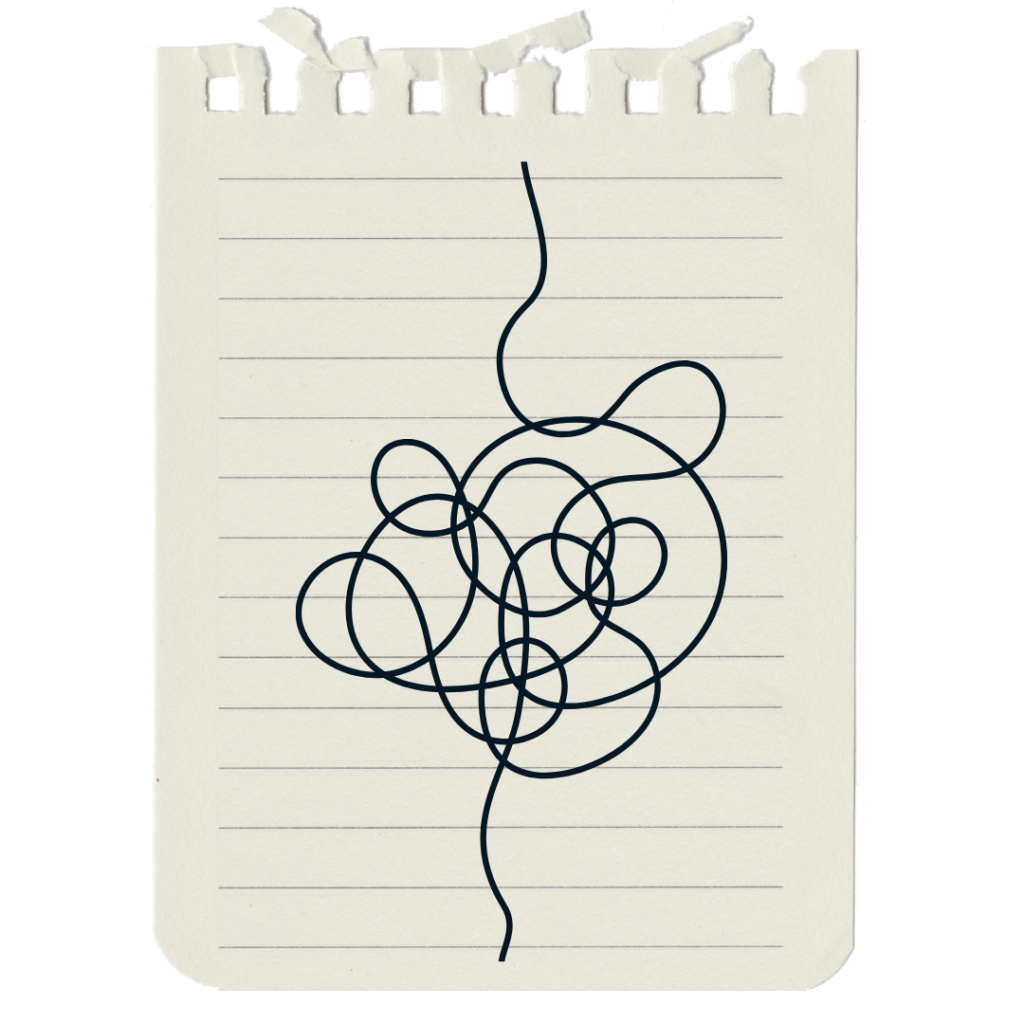 you're too busy to be a bottleneck.
You've heard people talk about the value of processes and systems. Hell, you've read the same books they're quoting! Yet, no systems you've tried seem to stick.
Instead, you've built your business on people's hard work.
Instead of procedures, you have people just "figure it out" themselves. Instead of SOPs, you plan on months of job shadowing. Instead of team members being able to take a vacation, leaders take shifts as the "on-call firefighter" for inevitable emergencies. 
Your operation is built on a foundation of stress, anxiety, and memory of human beings…and it's exhausting.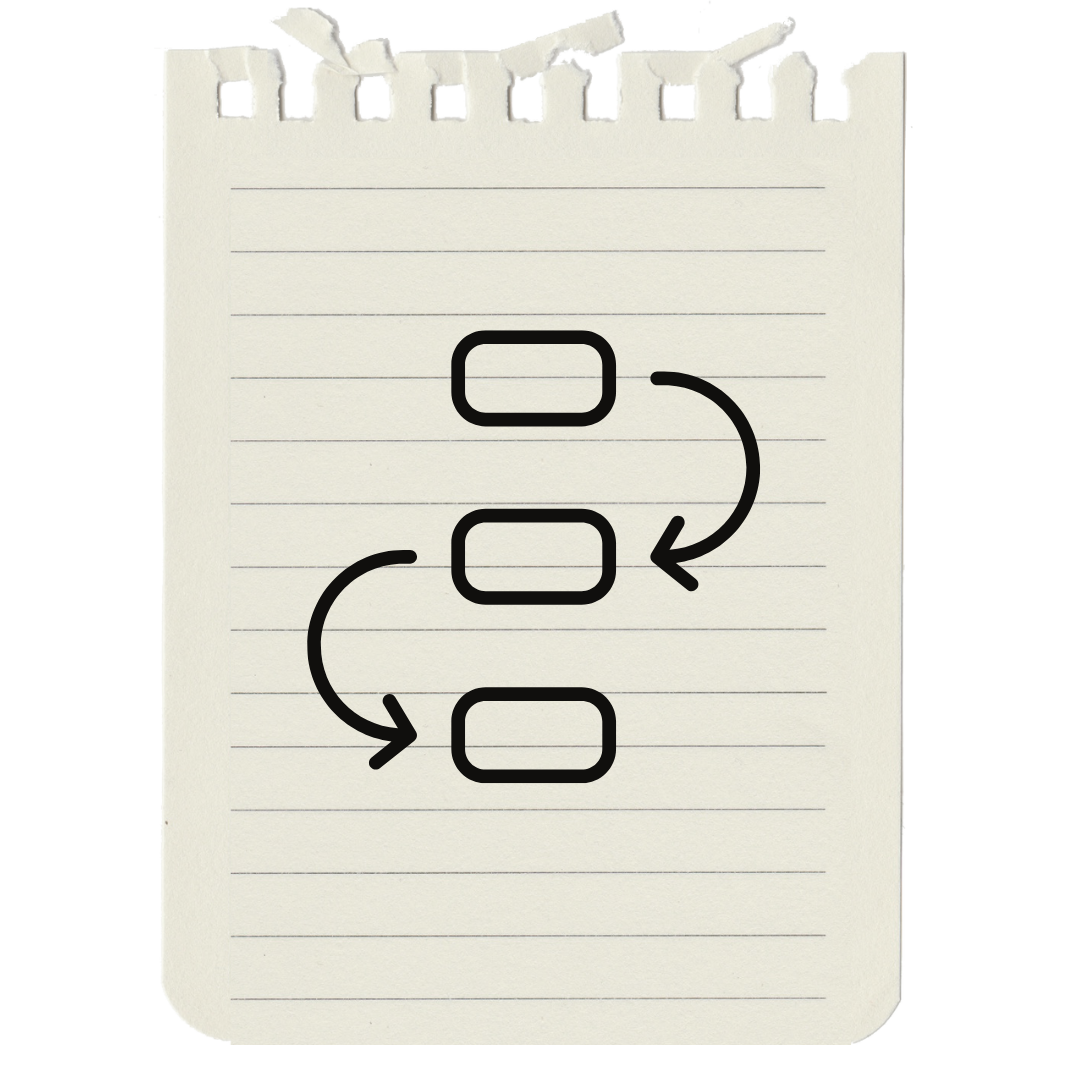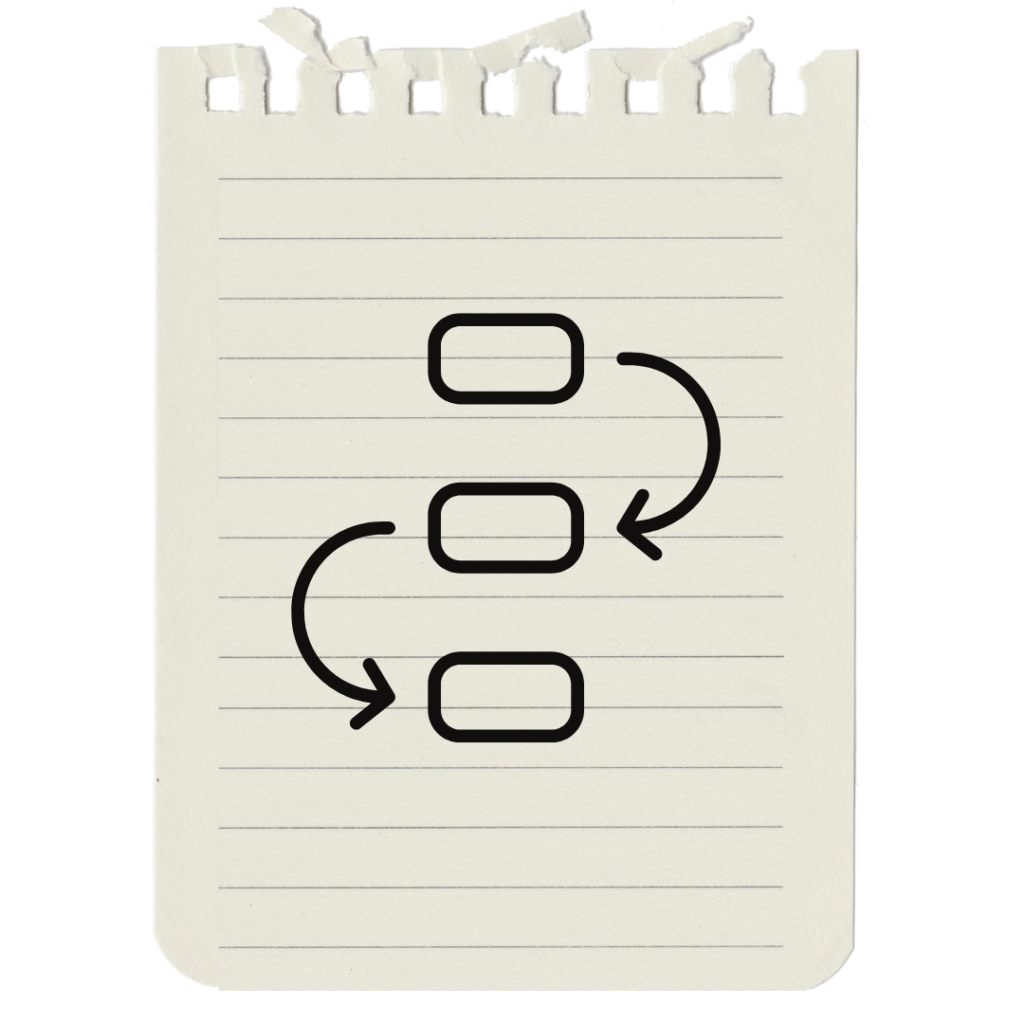 you need a foundation your team can rely on...that doesn't cost your sanity.
You're ready to slow down in order to speed up.
Rather than stress, you'd like processes to be the foundation of your business. You'd like to see work that continuously flows thanks to routines, SOPs, and processes — even if key team members are on vacation.
You know your team can grow. Now, you want to grow sustainably. 
Ready to build your process foundation?
Join 2,400+ other small teams who have discovered a new and lightweight way to build a process-driven foundation. Want a sneak peek?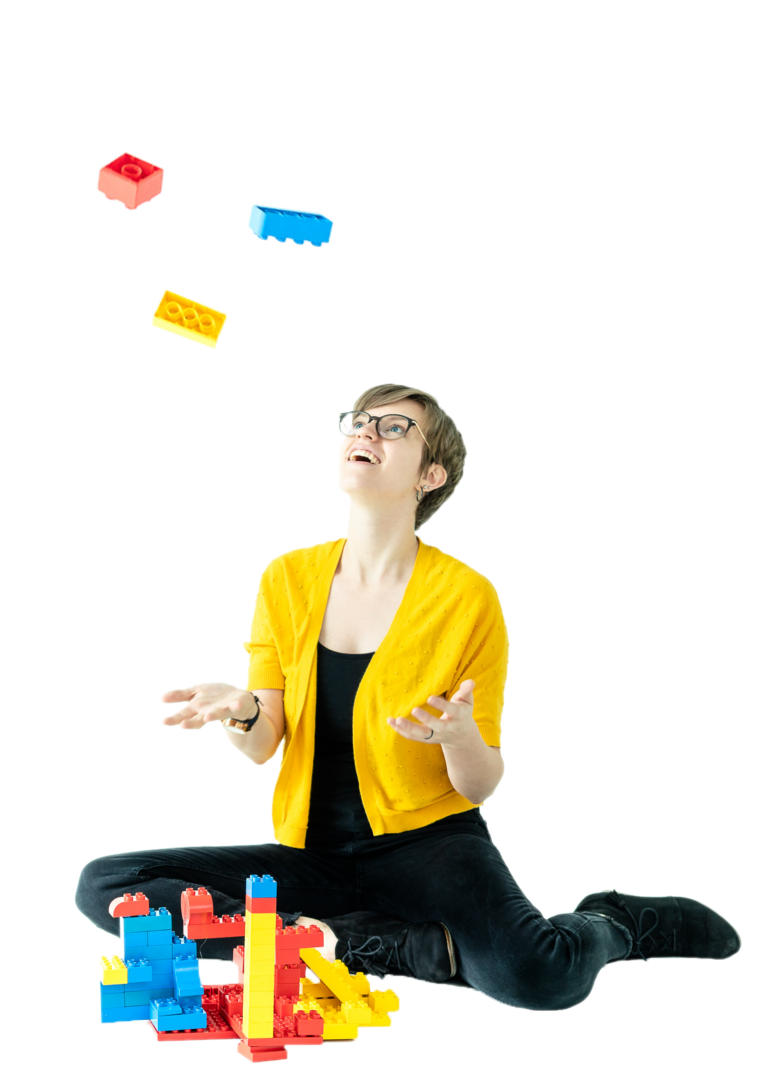 "The ProcessDriven methodology just took our machine from being a trusty Toyota to a bad-ass BMW M3…
[I've seen] a measurable 76x ROI over this year within a week of implementing what I learned in ProcessDriven…assuming I change nothing in my business from this point onward. But you know it's gonna get even better as I get more processes built and use them to scale our company."
Richard, ProcessDriven Member
These results are shared as an estimate or example, not as a guarantee.
ProcessDriven Foundations™
Join the 1,600+ teams who have experienced our signature program for building a process-driven foundation directly inside your project management software*. Unlock step-by-step training, time-saving templates, and personalized support to build systems with confidence.
* Currently this program covers specialized implementation steps within ClickUp and SmartSuite.
Looking for something else?
Check out our other offers or contact us to talk it through!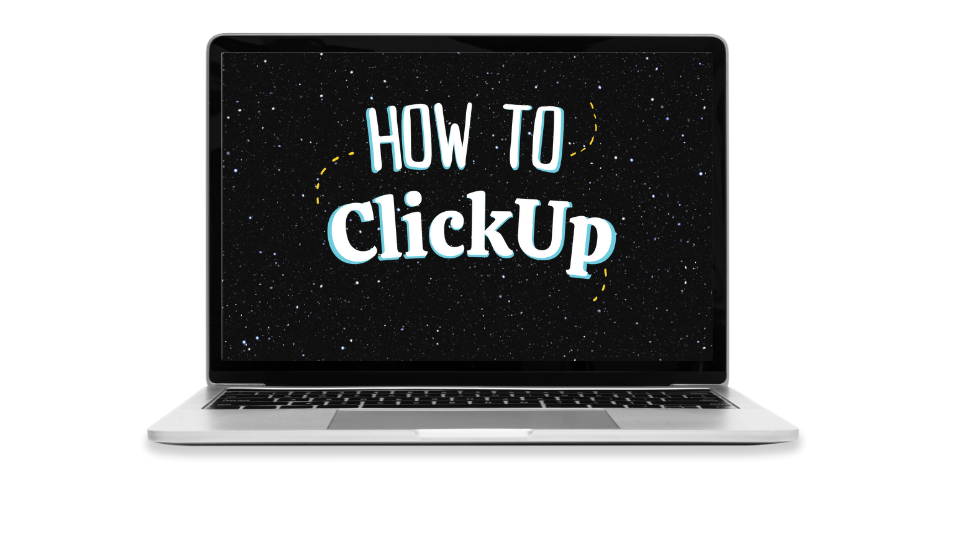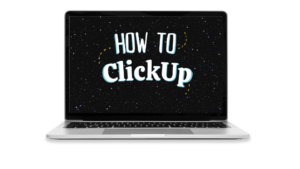 Learn how to be a productive ClickUp user in just one day.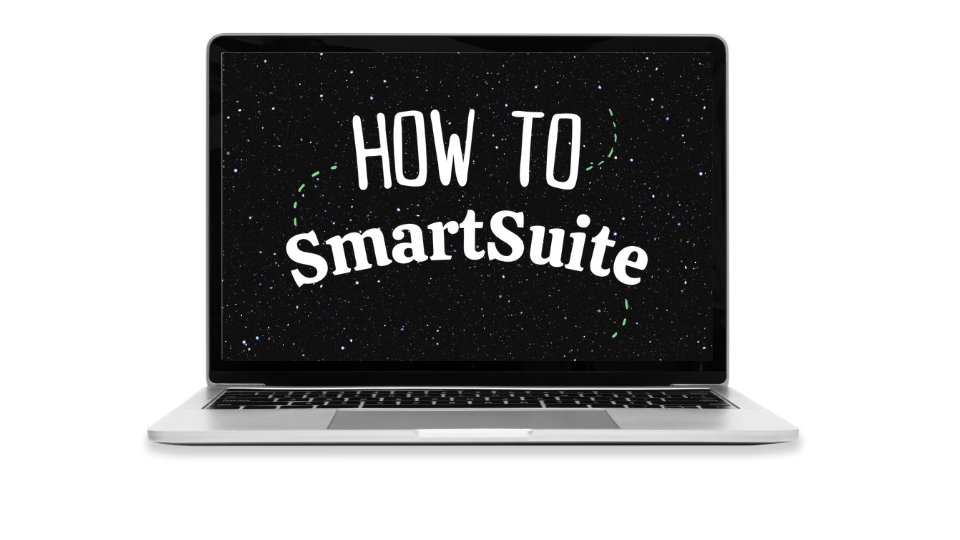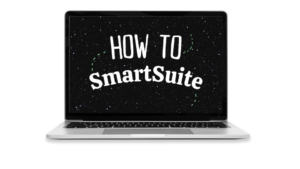 Learn how to operate within SmartSuite in just one day.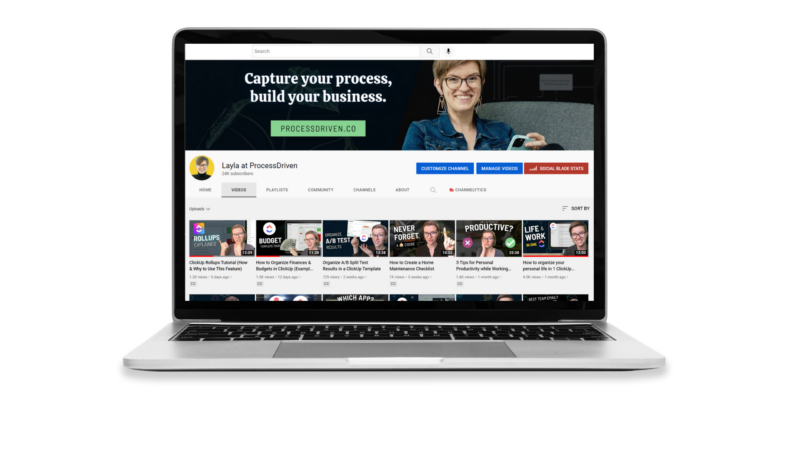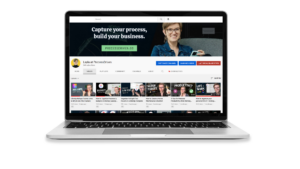 Browse tutorials and downloads about tech and process-building.
As a Process Consultant and the CEO of ProcessDriven, I've worked with thousands of small teams who have struggled with getting "what's in their head" into a process. (The bulky policy binders of "big business" are a recipe for disaster in teams of less than 50 people!)
ProcessDriven's mission is to define, refine, and teach the "just enough" approach to process that will make work more enjoyable and efficient for small teams.
Together with our clients, we're building our actionable framework into our signature program.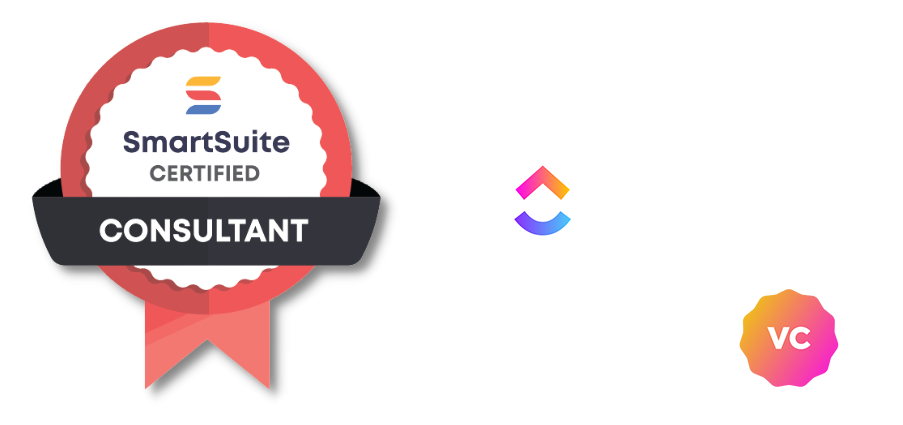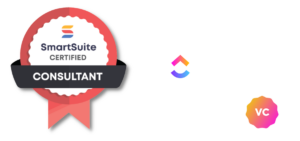 Subscribe to our FREE newsletter for actionable advice to help you build your processes once and for all. 
WEEKLY FREE RESOURCES TO HELP YOU BUILD PROCESSes