Free Tutorials & Resources
SCROLL thROUGH THE learning curve.
Learn the basics of ClickUp.
You're excited by the potential of ClickUp...but aren't yet sure whether ClickUp is right for you. Take some time to explore core features!
Figure out what your business workflows are.
You're tired of trial-and-error in your ClickUp structure. You're ready to get it set up right – finally! To move forward, you need to take a step back and focus on your business workflows.
Build a process-based ClickUp setup.
You know the "what" and "how" of your business workflows. Now, it's time to get back to building out a ClickUp structure to manage all of the moving pieces!
Delegate and automate your day-to-day work.
You've built your foundational systems in ClickUp...but now you need to feed that system! Documentation, automations, and SOPs will take you from "I'm pretty organized" to "We're operating like a well-oiled machine!"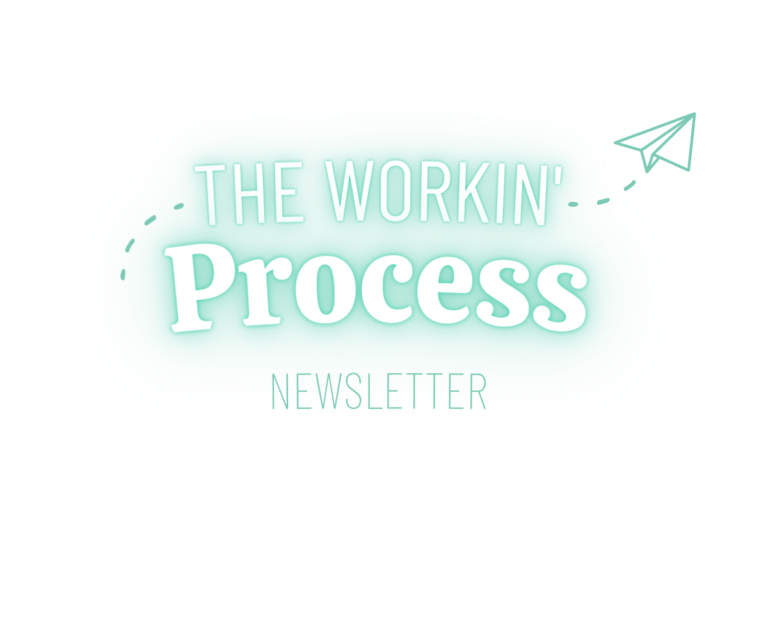 Need a kick-in-the-butt to stop procrastinating process documentation? Subscribe to our FREE newsletter for actionable advice to help you build your business processes in ClickUp once and for all.