How to Organize & Optimize a Foundation of Process for Your Team
( DIRECTLY INSIDE YOUR WORK MANAGeMENT SOFTWARE! )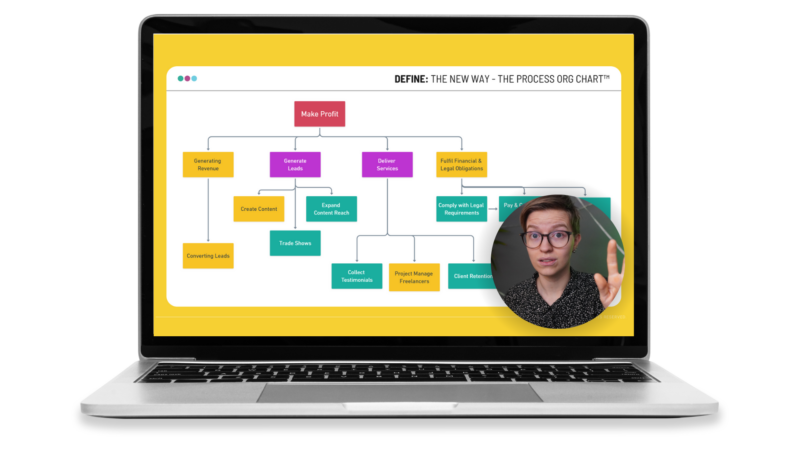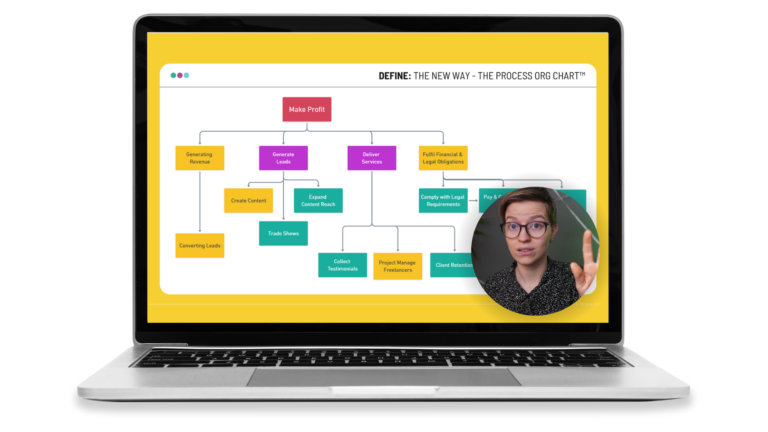 In 60 minutes you'll learn...
"The ProcessDriven methodology just took our machine from being a trusty Toyota to a bad-ass BMW M3…
[I've seen] a measurable 75x ROI over this year within a week of implementing what I learned in ProcessDriven…assuming I change nothing in my business from this point onward. But you know it's gonna get even better as I get more processes built and use them to scale our company."
Richard, processDriven member
*Earnings are estimates or examples, not guarantees.
Ready to unlock this free training?