Where exactly should you go FIRST when you're starting your day in ClickUpUse our ClickUp affiliate link!? Is it Home or Inbox View? Or is it Notifications? Or is it Pulse / Activity? Or is it your email?
Your morning routine will be unique, but I'll cover a few examples as to what type of person might prefer each "starting point" for their daily ClickUp routine.
This video covers where to start your day including:
1:20 Home (LineUp, Overdue Tasks)
3:30 Inbox (Next, Done, Delegated, Scheduled, Reminders)
6:30 Notifications (New, Cleared, Settings)
8:00 Pulse
8:28 Email Notifications
Want to try ClickUp? Check out my affiliate link at: processdriven.co/clickup
[ Like the new ?? ] Custom composition created by www.RichardThomasLive.com. Thanks, Richard!
/ / / / / / STREAMLINE OPERATIONS / / / / / /
? Work with me and my team! To schedule a project, visit: https://bit.ly/PD-YT-PD
? Join our (free) Facebook Group by visiting at: https://bit.ly/PD-FY-Group
? Get software tips and mini blogs directly in your inbox: https://bit.ly/PD-YT-News
? Free Calculator for the value of your time at: https://bit.ly/PD-YT-Calc
/ / / / / / STAY CONNECTED / / / / / /
? Follow me on Facebook: https://bit.ly/PD-YT-FB
? Follow me on Instagram: https://bit.ly/PD-YT-IG
? Connect with me on LinkedIn: https://bit.ly/PD-YT-LI
Affiliate Disclaimer: Some links go to my website or are affiliate links where I'll earn free stuff, a small commission, or good karma if you make a purchase. There is no additional cost to you for using these links, but it does help support me and this content…and (sometimes) gives you discounts, too!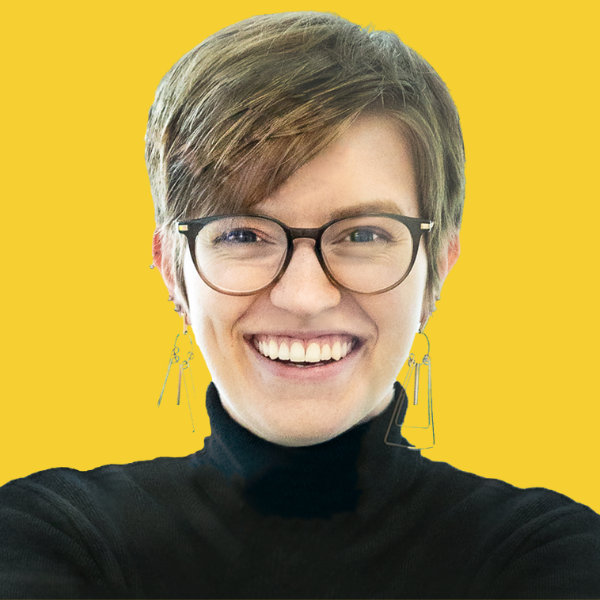 Layla is a Vetted ClickUp Consultant who helps growing teams define their business workflows and translate them into a business instruction manual inside ClickUp. She spends most of her days teaching ClickUp, creating content, and providing unlimited feedback within the ProcessDriven Membership. The rest of the time? She's focused on creating value over on her YouTube Channel and free Facebook Group.