Want SmartSuite reporting to review your sales or CRM data?
In this beginner tutorial, Layla at ProcessDriven will demonstrate how to create a Sales Tracking Dashboard in SmartSuite. We'll cover what Dashboards in SmartSuite are, how to utilize SmartSuite Widgets effectively and tackle your live questions about when to use a dedicated CRM vs. SmartSuite.

🔗 Want to try SmartSuite for yourself? Use our affiliate link to get started.
Here's what we'll cover:
00:00 Welcome to Part 4 of this SmartSuite Training series!
02:29 Sign up for SmartSuite using our affiliate link and save 10%!
03:13 Which Reports do I need?
20:51 Let's tour a Sales Tracking Dashboard View in SmartSuite
53:51 Need SmartSuite support? Join our waitlist.
54:15 Should ProcessDriven do more livestreams?
/ / / / MORE FREE RESOURCES / / / /
💡 Watch our FREE strategy training here: https://processdriven.co/blueprint
🌎 Join our FREE Facebook Group by visiting: https://processdriven.co/group
📨 Get tips directly in your inbox: https://processdriven.co/newsletter
📹 Want to steal our gear/setup/software stack? https://processdriven.co/gear/
/ / / / SUPPORT OUR WORK / / / /
🔥 Want to work with #ProcessDriven to get your operations in order? Check out the Membership at https://processdriven.co/services/membership
💰 Become a ProcessDriven Affiliate + earn commissions: https://processdriven.co/partner/
🤝 Interested in becoming a Sponsor for the ProcessDriven YouTube channel? Reach out directly at: https://processdriven.co/sponsor/ 
🤓 Need to learn #SmartSuite? Join our waitlist here: https://processdriven.co/smartsuite-waitlist
☕ Want to just say thanks? Buy #ProcessDriven a Coffee at https://processdriven.co/buy-coffee
/ / / / AFFILIATE DISCLAIMER / / / /
Affiliate Disclaimer: This post may contain affiliate links or sponsored content for which we may receive compensation. For details, visit https://processdriven.co/terms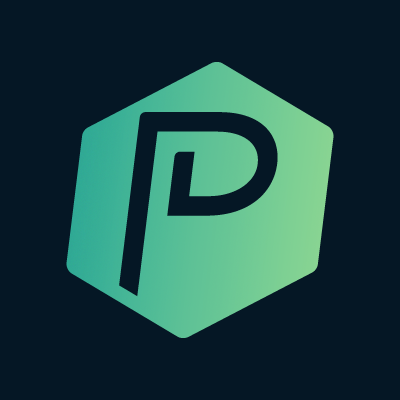 ProcessDriven helps small teams turn chaos into process. The ProcessDriven Approach™️ combines software expertise with practical process-first strategies that have helped 1,600+ teams build a scalable foundation of business systems.