Managing prospects, client contracts, and sales, in general, can be tricky…that's why it's valuable to build a CRM in SmartSuite to keep it all organized! During this live SmartSuite demo, Layla at ProcessDriven will be guiding you through the process of how to build a CRM in SmartSuite.
While our example will focus on a service business managing client contracts using SmartSuite Forms, you can also easily apply this to any business model or service structure thanks to the flexibility of SmartSuite's design.
Note: Before you follow this tutorial, make sure you have a free SmartSuite account with our affiliate link: https://processdriven.co/SmartSuite and have followed our "Part 1" tutorial and "Part 2" tutorial. This is the third video in this series!
/ / / / MORE FREE RESOURCES / / / /
💡 Watch our FREE strategy training here.
🌎 Join our FREE Facebook Group here.
📨 Get tips directly in your inbox here.
📹 Want to steal our gear/setup/software stack? Here are our favorites!
/ / / / SUPPORT OUR WORK / / / /
🔥 Want to work with #ProcessDriven to get your operations in order? Check out the Membership here.
💰 Become a ProcessDriven Affiliate + earn commissions.
🤝 Interested in becoming a Sponsor for the ProcessDriven YouTube channel? Reach out directly.
☕ Want to just say thanks? Buy ProcessDriven a Coffee!
🤓 Teaching work management software to your team? Our courses can help.
🔔 Interested in SmartSuite training? Join our waitlist here.
Affiliate Disclaimer: This post may contain affiliate links or sponsored content for which we may receive compensation. For details, visit https://processdriven.co/terms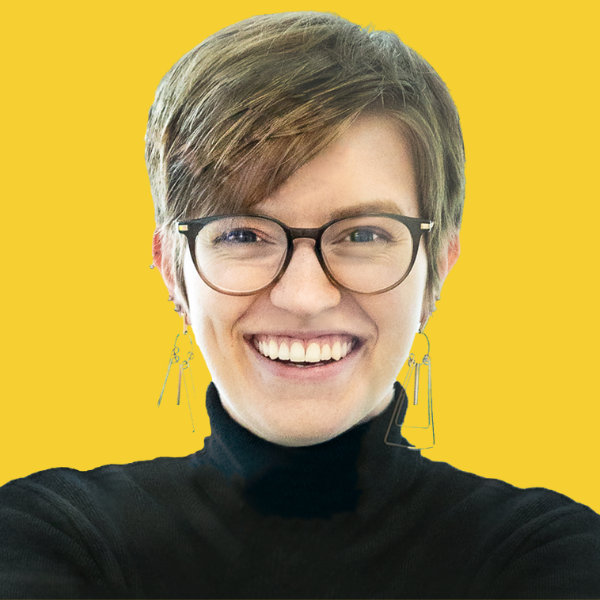 Layla is the Creator and CEO at ProcessDriven, where she helps small teams turn chaos into process inside our signature training programs. Since 2018, Layla has been combining software, operations, and storytelling to guide 1,200+ teams to "Enjoy the Process!" while building a scalable foundation of business systems. The rest of the time? She's focused on creating value over on our YouTube Channel and free Facebook Group.