In this video, I walk through how I use ClickUpUse our ClickUp affiliate link! Docs to create Policies & Procedures / Team Handbook for my team. This function could Word docs, Dropbox Paper, Evernote, or Google Docs by keeping everything in one place — ClickUp.
What if your Employee Handbook was actually located WHERE your employees work? Crazy, right?
Note: This video was filmed in Q1 2020, so some of the features within ClickUp may have changed since the time you're viewing it!
0:03 Doc feature overview
1:32 How to use the ClickUp Doc feature for SOPs
2:14 Utilizing Doc feature to create a Handbook
4:00 How to share the ClickUp Doc
Want to try ClickUp? Check out my affiliate link.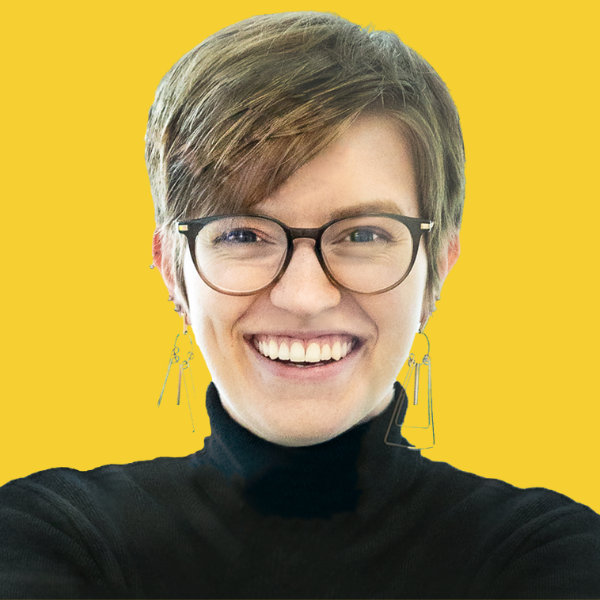 Layla is a Vetted ClickUp Consultant who helps growing teams define their business workflows and translate them into a business instruction manual inside ClickUp. She spends most of her days teaching ClickUp, creating content, and providing unlimited feedback within the ProcessDriven Membership. The rest of the time? She's focused on creating value over on her YouTube Channel and free Facebook Group.