Want a sneak peek into how we run our business at ProcessDriven? Layla's Lookback is our video series dedicated to going behind the scenes on our membership, our processes, and (of course) our ClickUpUse our ClickUp affiliate link! account.
This episode will cover July 2022 to September 2022.
Let's dive in!

If you're looking to systemize your operations, define your processes with action-oriented exercises, and equip them with SOPs, automations, delegation, and more — check out our FREE strategy training, The Blueprint, to learn more.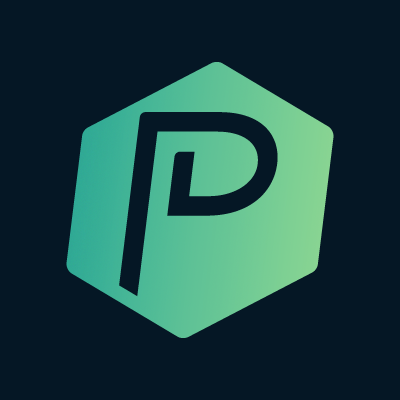 ProcessDriven helps small teams turn chaos into process. The ProcessDriven Approach™️ combines software expertise with practical process-first strategies that have helped 1,600+ teams build a scalable foundation of business systems.