With another quarter wrapped, we're stoked to give you an exclusive sneak peek into the heart of ProcessDriven.
ProcessDriven is all about being open, honest, and totally transparent (it's even one of our core values!). That's why we're excited to share the ups and downs we've faced (and are facing) behind the scenes with ProcessDriven CEO, Layla Pomper. She also shares our ambitious goals for the next quarter.
Buckle up for the 7th episode of Layla's Lookback, covering Q1 (January – March 2023), where we've witnessed jaw-dropping changes!
Whether you're a brand-new friend or a longtime supporter, we encourage you to watch this live replay where Layla at ProcessDriven dives deep into all the challenges and victories Team ProcessDriven experienced during these unforgettable past few months. (Even if it's just to me I'm crazy!)

Jump to any timestamp below:
00:00 Welcome! We'll be airing our dirty laundry shortly.
01:43 Why are we doing this?
04:35 Q1 Expectations vs. Reality
28:26 ProcessDriven's Key Metrics Review
32:35 Other Highs & Lows for Q1
51:42 Lessons Leard this Quarter
01:02:36 Register for our upcoming FREE live workshop, The Blueprint!
Register for our upcoming FREE live workshop, The Blueprint, happening Thursday, April 13 at 1PM ET!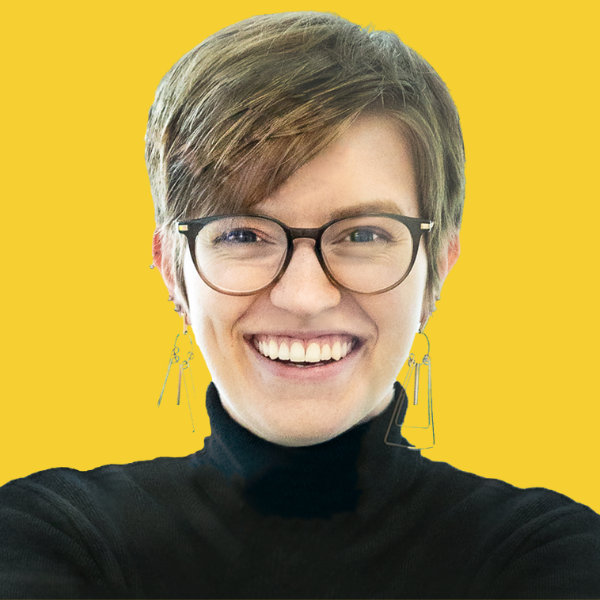 Layla is the Creator and CEO at ProcessDriven, where she helps small teams turn chaos into process inside our signature training programs. Since 2018, Layla has been combining software, operations, and storytelling to guide 1,200+ teams to "Enjoy the Process!" while building a scalable foundation of business systems. The rest of the time? She's focused on creating value over on our YouTube Channel and free Facebook Group.