Looking to bring on new associates into your business? Here's an inside look into my 4-step process for welcoming in those newcomers with examples via ClickUpUse our ClickUp affiliate link!.
Jump to what you're looking for!
[0:38] Step One: Documenting Tasks
[1:04] Step Two: Do the Task with the Documentation
[1:42] Step Three: Bundle Documentation into Job Descriptions
[3:05] Step Four: Stockpiling Tasks for Week 1 (high volume, low complexity)
Looking to try out ClickUp? Check out this affiliate link: https://clickup.com/?fp_ref=0blc6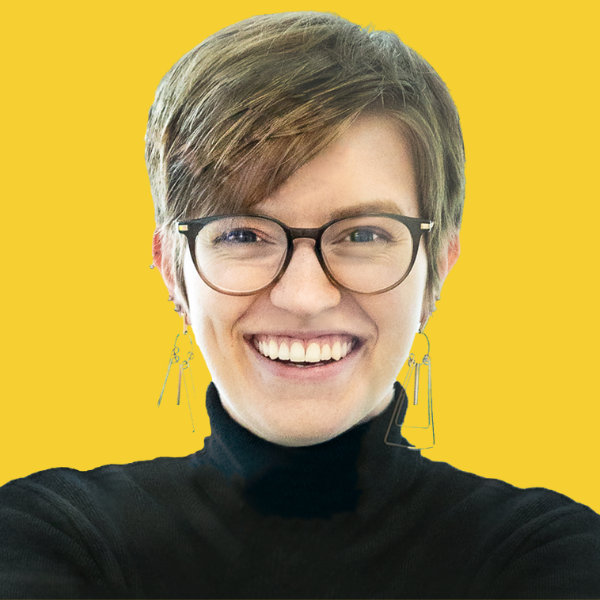 Layla is the Creator and CEO at ProcessDriven, where she helps small teams turn chaos into process inside our signature training programs. Since 2018, Layla has been combining software, operations, and storytelling to guide 1,200+ teams to "Enjoy the Process!" while building a scalable foundation of business systems. The rest of the time? She's focused on creating value over on our YouTube Channel and free Facebook Group.