If you're looking to hire outside support to improve your business processes, process map, or streamline workflows…you might be wondering, "Do I want a consultant who specializes in my industry?"
In this video, I share the perspective that guides my OWN process work. My approach views process work as internal branding…and I'm always in favor innovation.
Skip to what's important to you:
0:20 Do I work with a certain type of industry consulting? Nope!
1:07 Goal of working as a Process Consultant
2:25 Benefits of not specializing
3:21 Culture and human dynamics as determined by business size divides the types of Process Consultants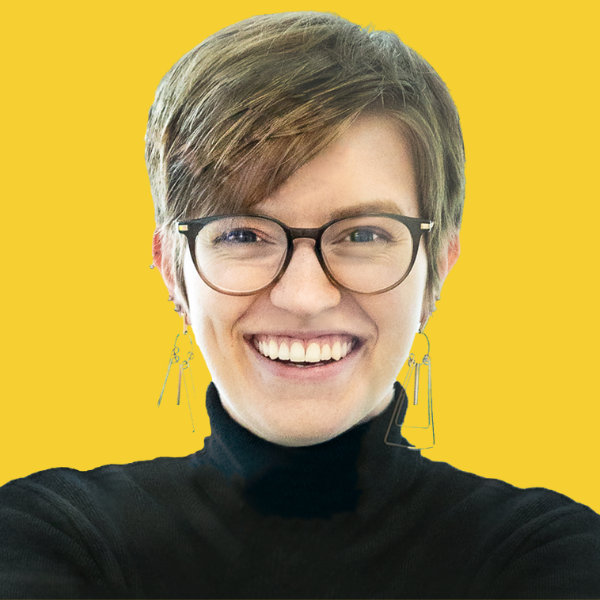 Layla is a Vetted ClickUpUse our ClickUp affiliate link! Consultant who helps growing teams define their business workflows and translate them into a business instruction manual inside ClickUp. She spends most of her days teaching ClickUp, creating content, and providing unlimited feedback within the ProcessDriven Membership. The rest of the time? She's focused on creating value over on her YouTube Channel and free Facebook Group.