This is a recording of a LIVE event last week in my free Facebook Group (https://www.facebook.com/groups/officeworkacademy/).
Today I'm going to share a small adjustment that can be used in any phase of a client services workflow to cut down on period of drag or reduce email ping-pong.
Warning: It's super simple.
1:20 Who sets the pace?
2:05 Writing Coach example
7:18 Sales Person example
12:48 This process can be used at various stages of your business
14:26 Process Map: Map, Prep, Try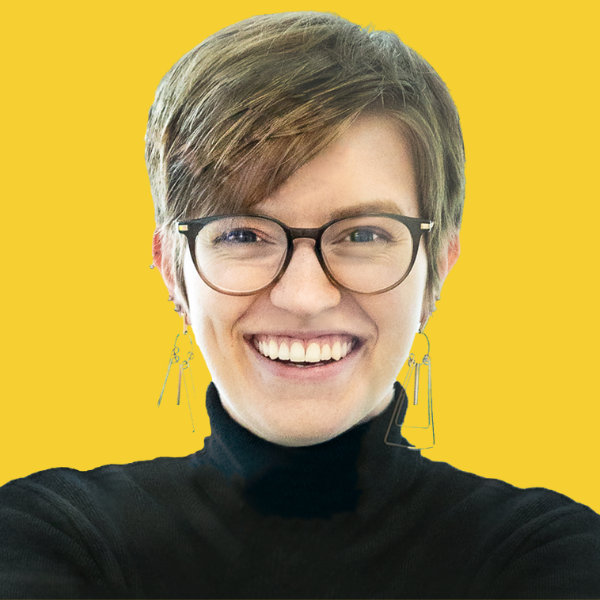 Layla is a Vetted ClickUpUse our ClickUp affiliate link! Consultant who helps growing teams define their business workflows and translate them into a business instruction manual inside ClickUp. She spends most of her days teaching ClickUp, creating content, and providing unlimited feedback within the ProcessDriven Membership. The rest of the time? She's focused on creating value over on her YouTube Channel and free Facebook Group.