We interrupt our normal topics, schedule, and just about EVERYTHING to bring you the fix for a problem that's been plaguing me for way too long…and yes, I literally filmed it 45 minutes ago.
The problem: I have a paid business Google account (aka GSuite or Google Suite) which I had used to create a YouTube account. No matter what I did, my Google profile picture showed up in my YouTube profile — sometimes — but did not appear when I commented anywhere.
Solutions I tried: – Waiting until YouTube "caught up" — after 6 months, I ruled out this option. – Manually setting and resetting my profile picture from admin.google.com…nothing. – Searching YouTube for what seemed like forever…no luck.
…nothing worked!
Here's what DID solve this problem and have my profile picture ACTUALLY SHOW UP on YouTube:
1. I found these instructions: https://support.google.com/a/answer/7326921?hl=en
2. I went to admin.google.com and I gave Users (that meant me) the ability to change their own photos.
3. I refreshed. It worked. THAT'S IT. *mind blown*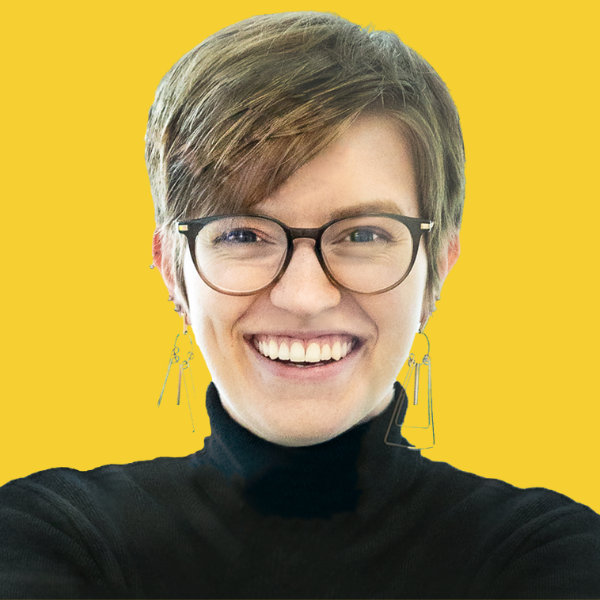 Layla is the Creator and CEO at ProcessDriven, where she helps small teams turn chaos into process inside our signature training programs. Since 2018, Layla has been combining software, operations, and storytelling to guide 1,200+ teams to "Enjoy the Process!" while building a scalable foundation of business systems. The rest of the time? She's focused on creating value over on our YouTube Channel and free Facebook Group.