You've built an awesome Cognito Form, but now you want to clone, copy, or duplicate it.
You may want the exact same form…or to just copy an old one to make edits. Either way, in this video I'll show you how to make the copy of the Cognito Form to get you started!
In this video I talk about:
[0:15] Where you might expect this feature to be (but it isnt)
[0:34] How to create a new form that's a copy of your old one
Try out Cognito FormsUse our Cognito Forms affiliate link! for yourself via my affiliate link: https://bit.ly/PD-CF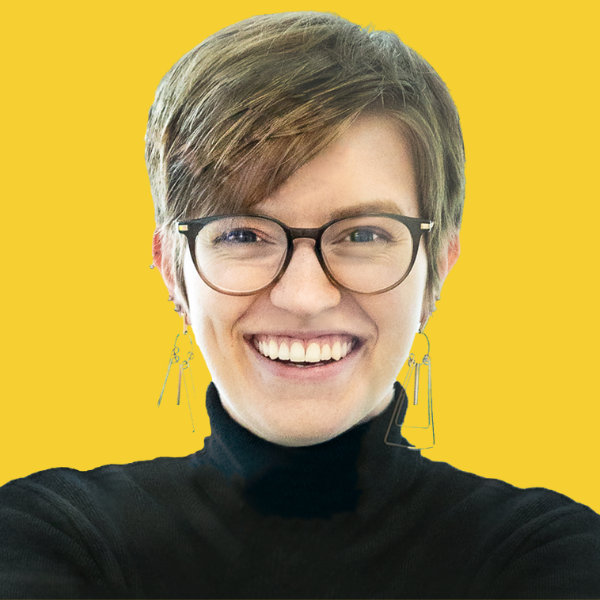 Layla is a Vetted ClickUpUse our ClickUp affiliate link! Consultant who helps growing teams define their business workflows and translate them into a business instruction manual inside ClickUp. She spends most of her days teaching ClickUp, creating content, and providing unlimited feedback within the ProcessDriven Membership. The rest of the time? She's focused on creating value over on her YouTube Channel and free Facebook Group.