You can share your Cognito Form with other people's accounts by turning on the "Template" feature. Yes, really!
In this video I'll show you:
[1:10] Turn on the Share as Template option.
[1:25] Don't forget to click Save!
[1:37] Share that link so that the recipient can add the template into their own account.
Note explained at [2:34]: This is NOT the same as the link you'll share to allow people to fill out the form.
[2:49] There's also a help article on Cognito FormsUse our Cognito Forms affiliate link! in case you need a refresher!
Interested in trying Cognito Forms? Feel free to use my affiliate link: http://bitly.com/PD-CF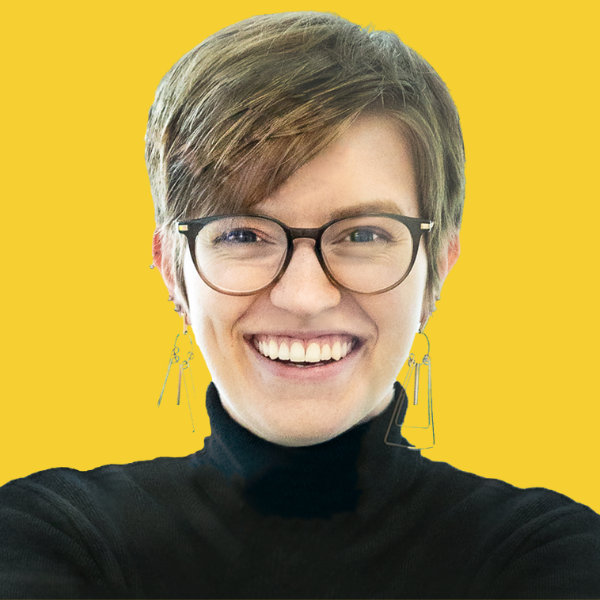 Layla is the Creator and CEO at ProcessDriven, where she helps small teams turn chaos into process inside our signature training programs. Since 2018, Layla has been combining software, operations, and storytelling to guide 1,200+ teams to "Enjoy the Process!" while building a scalable foundation of business systems. The rest of the time? She's focused on creating value over on our YouTube Channel and free Facebook Group.