You've made yourself an awesome Cognito Form so you can collect information from clients, team members, or friends online. But now…how do you share it with them to actually — ya know — collect the information?
This video will give you the run-down and it's designed for absolute beginners.
— Play with the Value of Your Time Calculator I reference (it's free) at: https://processdriven.co/free-calculator-value-of-your-time/
–Try Cognito FormsUse our Cognito Forms affiliate link! by using this affiliate link: http://bitly.com/PD-CF
In this video I'll show you:
0:29 Option #1 to find the "Form Link" for your Cognito Form
1:17 Option #2 to find the "Form Link" for your Cognito Form
2:09 Option #3 to actually embed the Form in your website.
3:09 …Plus a bit of an example of what embedding looks like by visiting my own website.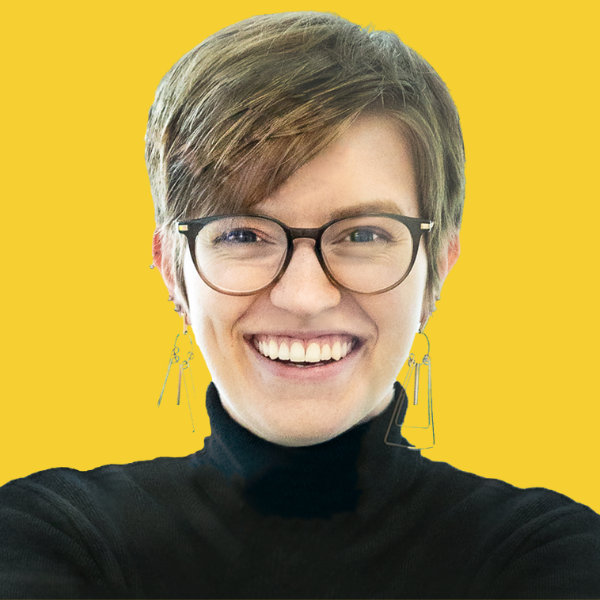 Layla is the Creator and CEO at ProcessDriven, where she helps small teams turn chaos into process inside our signature training programs. Since 2018, Layla has been combining software, operations, and storytelling to guide 1,200+ teams to "Enjoy the Process!" while building a scalable foundation of business systems. The rest of the time? She's focused on creating value over on our YouTube Channel and free Facebook Group.