You can be alerted when someone submits your Cognito Form by setting up your Notification and Confirmation email options. (They're located in the Submission settings.)
Want to try Cognito FormsUse our Cognito Forms affiliate link! yourself? Click here: http://bitly.com/PD-CF (Affiliate Link)
Skip right to what you need to know:
0:15 Turn on the setting
0:37 Two notification options and what they mean
3:52 Where do can you see all submissions? The Entries tab!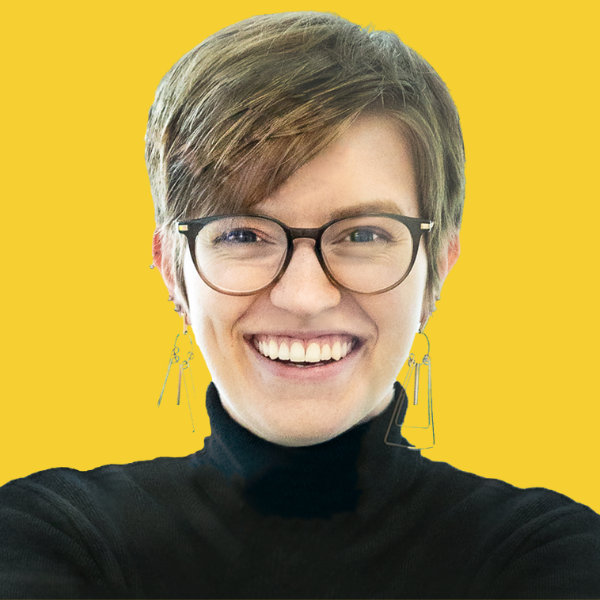 Layla is a Vetted ClickUpUse our ClickUp affiliate link! Consultant who helps growing teams define their business workflows and translate them into a business instruction manual inside ClickUp. She spends most of her days teaching ClickUp, creating content, and providing unlimited feedback within the ProcessDriven Membership. The rest of the time? She's focused on creating value over on her YouTube Channel and free Facebook Group.