Wondering how to make sense of that long ZoomUse our Zoom affiliate link! invitation?
In this video I'll cover:
1:25 The Meeting URL you need to join a Zoom meeting.
3:47 One-Tap Mobile
4:06 Dial-in to Zoom with your phone
4:55 Finding Your Zoom Meeting Number
Wanna try out Zoom? Here's my affiliate link: http://bit.ly/2nPT0vo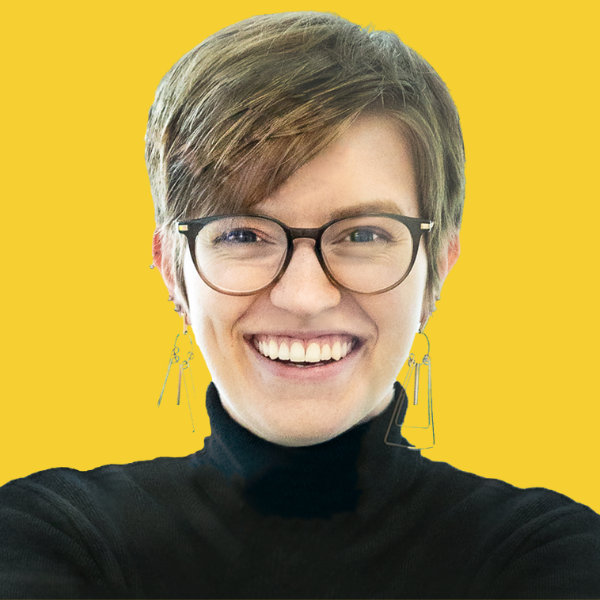 Layla is the Creator and CEO at ProcessDriven, where she helps small teams turn chaos into process inside our signature training programs. Since 2018, Layla has been combining software, operations, and storytelling to guide 1,200+ teams to "Enjoy the Process!" while building a scalable foundation of business systems. The rest of the time? She's focused on creating value over on our YouTube Channel and free Facebook Group.