Wondering how to make sense of that long ZoomUse our Zoom affiliate link! invitation?
In this video I'll cover:
1:25 The Meeting URL you need to join a Zoom meeting.
3:47 One-Tap Mobile
4:06 Dial-in to Zoom with your phone
4:55 Finding Your Zoom Meeting Number
Wanna try out Zoom? Here's my affiliate link: http://bit.ly/2nPT0vo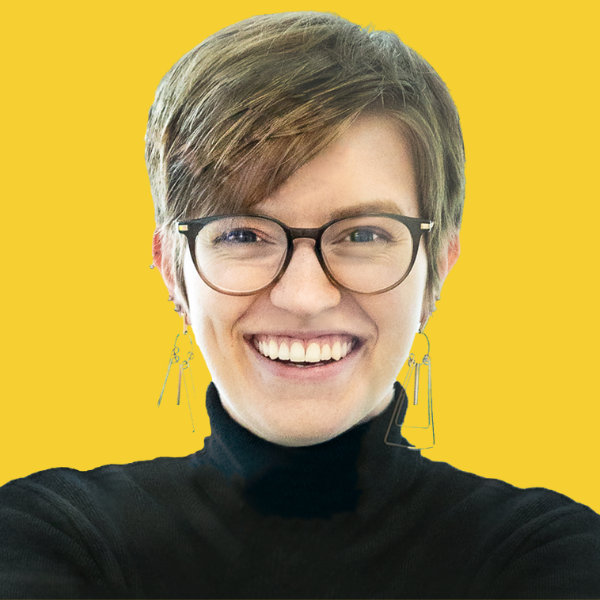 Layla is a Vetted ClickUpUse our ClickUp affiliate link! Consultant who helps growing teams define their business workflows and translate them into a business instruction manual inside ClickUp. She spends most of her days teaching ClickUp, creating content, and providing unlimited feedback within the ProcessDriven Membership. The rest of the time? She's focused on creating value over on her YouTube Channel and free Facebook Group.