The secret? Turn all of those notifications off, seriously. Then, decide what notifications make the cut.
Interested in trying ClickUpUse our ClickUp affiliate link!? Use my affiliate link to start today: https://clickup.com/?fp_ref=0blc6
2:00 Which Notifications to turn on…step by step!
3:50 Due date notifications are particularly overwhelming, especially if you're not someone that pays attention to reminders!
4:30 ClickApps can trigger separate notifications
4:42 Integrations notifications
4:46 List Information notifications
5:57 If you're working with Guests in ClickUp, make sure you tell them to turn off their notifications. (Before they hate you.)
6:36 Review of how to find your Notifications
6:44 You don't need to click Save to save your preferences.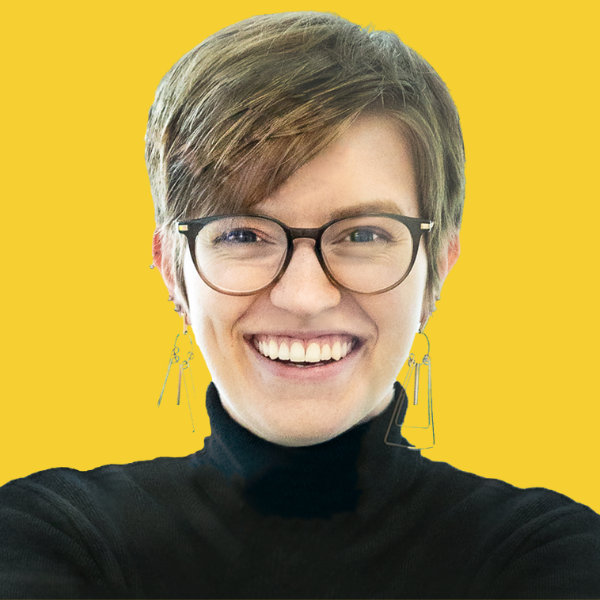 Layla is a Vetted ClickUp Consultant who helps growing teams define their business workflows and translate them into a business instruction manual inside ClickUp. She spends most of her days teaching ClickUp, creating content, and providing unlimited feedback within the ProcessDriven Membership. The rest of the time? She's focused on creating value over on her YouTube Channel and free Facebook Group.