Find yourself easily distracted by starting projects….and not finishing them?
In this video I take you behind the scenes in my OWN business to talk about the super-simple division I use to separate my Ideas and brainstorming from the work I need to focus on right now.
In this video, I use the example of a Content Production process for this very YouTube Channel, but you can apply this to any area of your business where you're keeping track of ideas.
0:55 The statuses I use for content creation.
1:10 How I filter statuses to remove the "Idea" status.
1:21 Tip: I love to use "Idea" as your first Status type.
2:05 How I filter statuses to create an "Ideas" pinned View.
4:00 BONUS: Here's an example of how to use ClickUpUse our ClickUp affiliate link! automations and templates to push things even further.
Try ClickUp today! Here's my affiliate link: https://clickup.com/?fp_ref=0blc6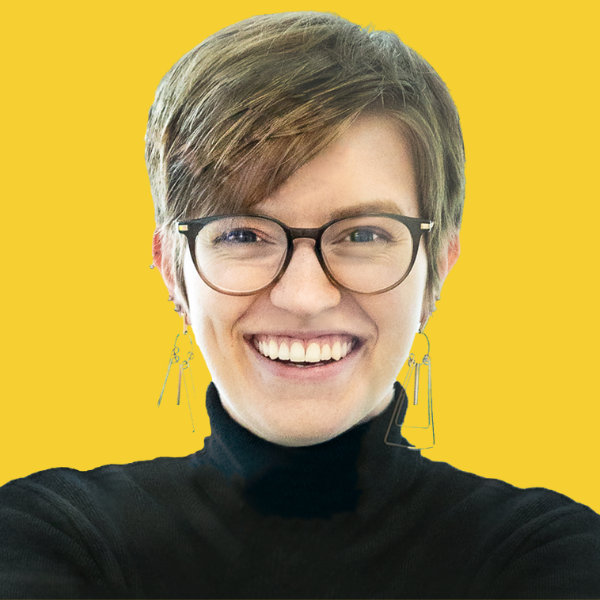 Layla is the Creator and CEO at ProcessDriven, where she helps small teams turn chaos into process inside our signature training programs. Since 2018, Layla has been combining software, operations, and storytelling to guide 1,200+ teams to "Enjoy the Process!" while building a scalable foundation of business systems. The rest of the time? She's focused on creating value over on our YouTube Channel and free Facebook Group.