Document business processes to remove
inefficiency.
long hours.
stress.
bottlenecks.
guesswork.
wasted time.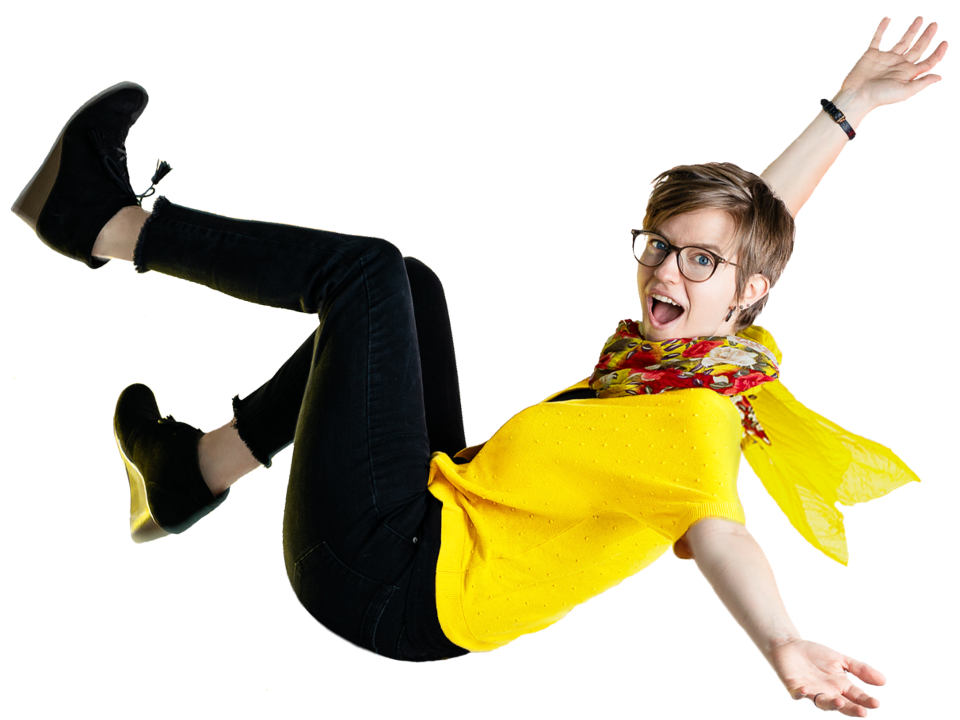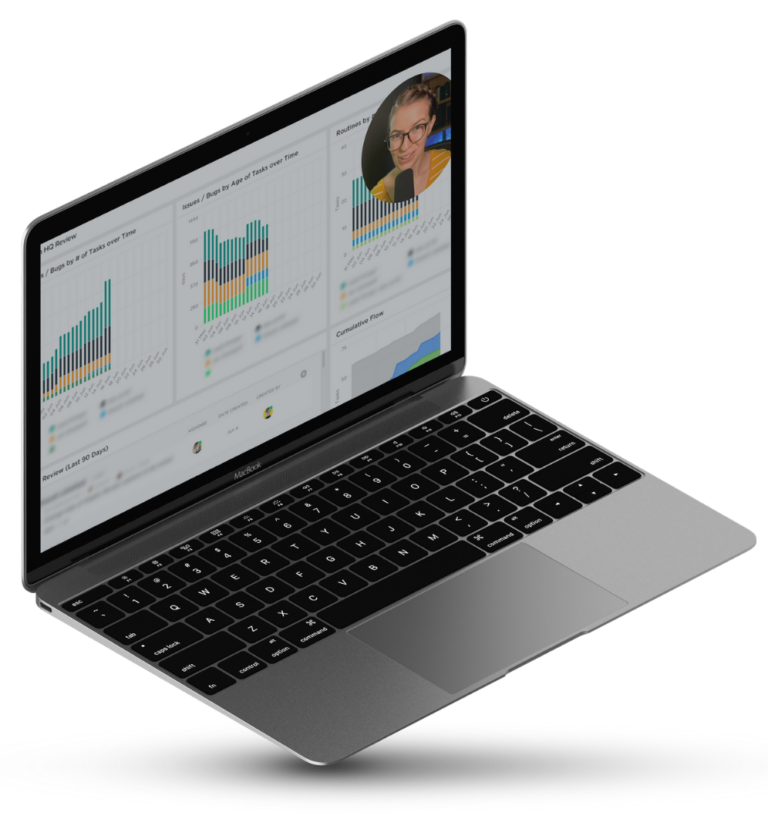 Start with our free training
Join 1,000+ other businesses who have learned how to design your ClickUp hierarchy quickly using our secret weapon: The Process Org Chart™.
YOU'RE TOO BUSY TO BE A BOTTLENECK.
Like today, when — in the middle of a blog you were writing — you hear…
                                                     *Ping Ping* 
It's a message from a new teammate, Millie. She's stuck on a question from a customer about changing their credit card on file.
After half an hour, you figure out the solution for her. You invite Millie on Zoom and explain how it works.
Problem solved! You're ready to get back to work when…
                                                    *Ping Ping*
It's a message from your other coworker, Norman. He asks, "Hey! I have a client who needs to set up a new credit card for their monthly payments. Is this something you can do for them?"
There's an easier way to operate.
Waste time on repetition
Invest time in a process
You push your work to the side (again) and send Norman an invite to jump on a Zoom call, just like you did with Millie.
After about 15 minutes, you've shown Norman the setting he was missing. After another 10 minutes of chatting about weekend plans, Norman thanks you.
He adds, "Phew! I hope I don't forget any of this over the weekend…but if I do, hopefully, we can meet again on Monday?"
You take a deep, tired breath and nod reluctantly. You're never getting this time back.
You're committed to not reinventing the wheel. You tell Norman, "Give me a few minutes. I'm on it!"
In a new tab, you open ClickUp to begin to draft instructions for "How to Update Customer Billing Information."
You've got your process for building processes down to a science so you create a new SOP in your team's Process HQ™. It automatically loads a 3-part template ready for you to fill in.
Within 9 minutes, you type the content you shared with Millie plus one or two screenshots.
You tag Millie in an Assigned Comment, "Hey @Millie! I just wrote down some of what we talked about earlier. Can you add any notes you took so this is more cohesive?"
Then, you write an Assigned Comment for Norman, "Hi @Norman! Here's how it's done. It's just a first draft, so don't hesitate to add your questions in the comments so we can make this process clearer. I'm also happy to jump on a call if you have questions!"
Norman replies a few minutes later, "Whoa. This is perfect! I'm running out the door now, but I'll work on this Monday and tag you with any questions. Thanks!"
You grin, close the SOP and get back to work. Your team just got one process stronger.
WEEKLY FREE RESOURCES TO HELP YOU build process in clickup
TIRED OF TRIAL-AND-ERROR?
Our mission is to change how 1 Million small teams think about process.
subscribers learning on YouTube
leaders trained in ProcessDriven HQ™
teams taught ClickUp skills




But don't take our word for it...








As a Process & ClickUp Consultant, I've worked with thousands of small teams who have struggled with getting "what's in their head" into a process.
I've found that the bulky policy binders of "big business" are a recipe for disaster in teams of less than 50 people.
Small teams need a lighter way to document how their business works, so they're sustainable and low-stress.
Unfortunately, there aren't great resources to fill this need…yet!
ProcessDriven's mission is to define, refine, and teach the "just enough" approach to process that will make work more enjoyable and efficient for small teams.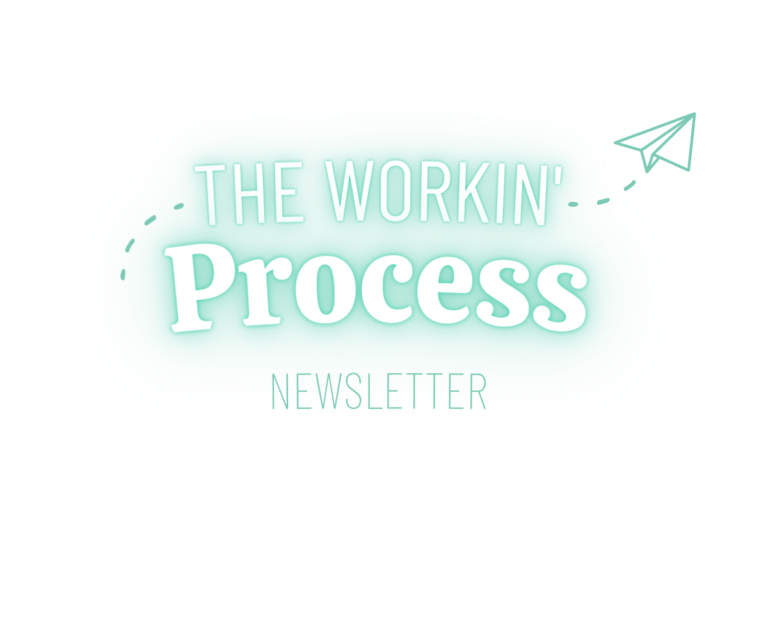 Need a kick-in-the-butt to stop procrastinating process documentation? Subscribe to our FREE newsletter for actionable advice to help you build your business processes in ClickUp once and for all.