Ready to set up SmartSuite? It all begins here! In this beginner tutorial, we'll guide you step-by-step through creating your SmartSuite account for the first time. We'll demo SmartSuite while providing a tour of the hierarchy, key features, and essential settings.


Skip AHEAD using the timestamps below
00:00 Introduction
02:59 Wait, what's Task Management?
06:07 ⭐️ Pro Tip: Save 10% on SmartSuite
07:05 Create SmartSuite Workspace
12:33 Adjust Workspace Settings
24:40 Profile/Personal Settings
32:18 Tour of SmartSuite
44:05 ⭐️ Pro Tip: Using Emojis + Reminders of our Platform Overlords
58:46 Replace Demo with Task Management Hub
59:07 Define a SmartSuite Start/End Routine
1:01:21 ⭐️ RSVP to the next FREE SmartSuite training: https://youtube.com/live/rFbP9dpxIfQ
If you're looking to systemize your operations, define your processes with action-oriented exercises, and equip them with SOPs, automations, delegation, and more — check out our FREE strategy training, The Blueprint, to learn more.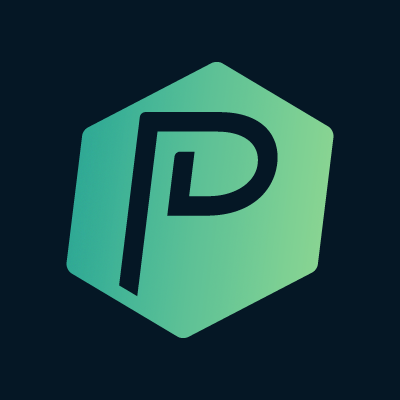 ProcessDriven helps small teams turn chaos into process. The ProcessDriven Approach™️ combines software expertise with practical process-first strategies that have helped 1,600+ teams build a scalable foundation of business systems.