You've made yourself an awesome Cognito Form so you can collect information from clients, team members, or friends online. But now…how do you share it with them to actually — ya know — collect the information?
This video will give you the run-down and it's designed for absolute beginners.
— Play with the Value of Your Time Calculator I reference (it's free) at: https://processdriven.co/free-calculator-value-of-your-time/
–Try Cognito FormsUse our Cognito Forms affiliate link! by using this affiliate link: http://bitly.com/PD-CF
In this video I'll show you:
0:29 Option #1 to find the "Form Link" for your Cognito Form
1:17 Option #2 to find the "Form Link" for your Cognito Form
2:09 Option #3 to actually embed the Form in your website.
3:09 …Plus a bit of an example of what embedding looks like by visiting my own website.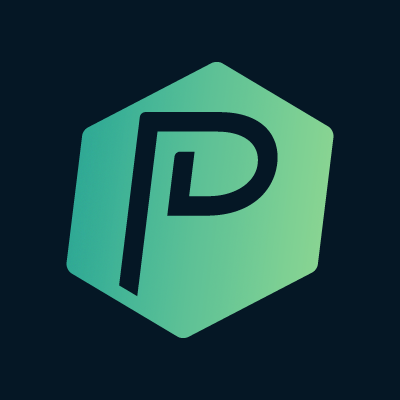 ProcessDriven helps small teams turn chaos into process. The ProcessDriven Approach™️ combines software expertise with practical process-first strategies that have helped 1,600+ teams build a scalable foundation of business systems.