You can be alerted when someone submits your Cognito Form by setting up your Notification and Confirmation email options. (They're located in the Submission settings.)
Want to try Cognito FormsUse our Cognito Forms affiliate link! yourself? Click here: http://bitly.com/PD-CF (Affiliate Link)
Skip right to what you need to know:
0:15 Turn on the setting
0:37 Two notification options and what they mean
3:52 Where do can you see all submissions? The Entries tab!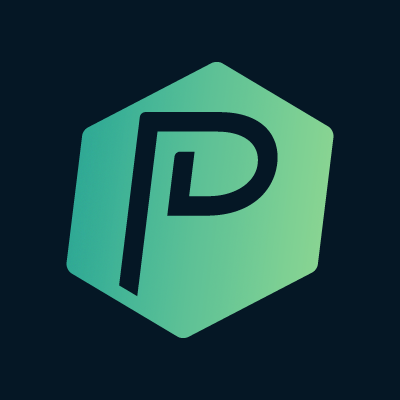 ProcessDriven helps small teams turn chaos into process. The ProcessDriven Approach™️ combines software expertise with practical process-first strategies that have helped 1,600+ teams build a scalable foundation of business systems.