READY TO SYSTEMIZE YOUR BUSINESS...on a budget?
ProcessDriven
Freebie Library

Define your business workflows.
You're tired of trial-and-error in your work management structure. You're ready to get it set up right -- finally! To move forward, you need to take a step back and focus on your business workflows.
Find the software your process needs.
We recommend teams identify a core work management platform to use as the "hub" of all business processes. 
Delegate and automate your day-to-day work.
You've built your foundational systems in your work management platform...but now you need to feed that system! Documentation, automations, and SOPs will take you from "I'm pretty organized" to "We're operating like a well-oiled machine!"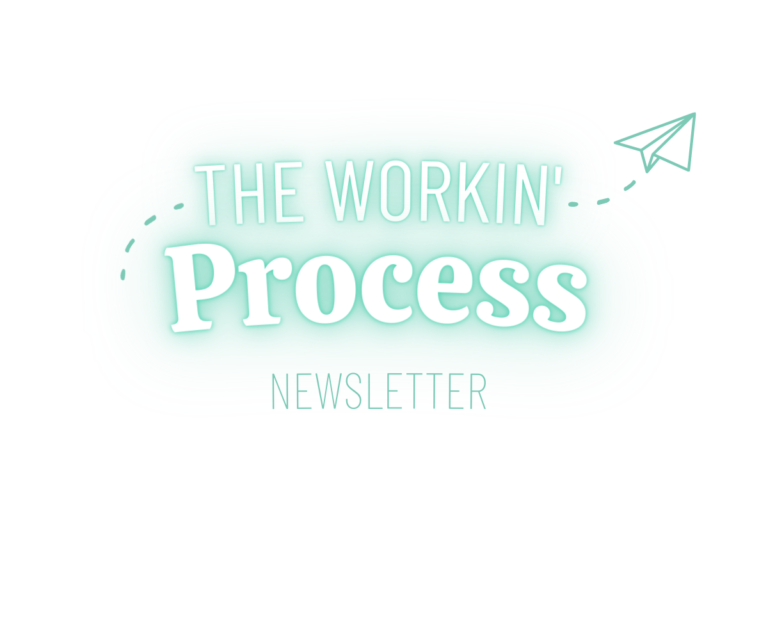 Need a kick-in-the-butt to stop procrastinating process documentation? Subscribe to our FREE newsletter for actionable advice to help you build your business processes once and for all.