Special delivery! ProcessDriven Founder, Layla Pomper, went LIVE to build an SOP from scratch where she answered questions and provided her best tips around SOP creation and management.


Jump to any timestamp below:
00:00 We'll be starting soon
04:11 Welcome
05:41 How to Write an SOP
07:45 Phase 1
09:10 Phase 2
09:31 Phase 3
10:02 Connect SOPs to a Scoreboard
10:49 Choose SOP Topic
12:03 Fill in Phase 1 Details
27:48 FiIl in Phase 2 Details
30:50 Phase 3 (Review Details)
32:14 The (Forever) Final Step
36:55 Final Q&A
If you're looking to systemize your operations, define your processes with action-oriented exercises, and equip them with SOPs, automations, delegation, and more — check out our FREE strategy training, The Blueprint, to learn more.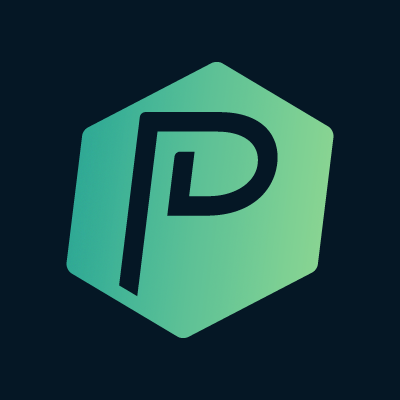 ProcessDriven helps small teams turn chaos into process. The ProcessDriven Approach™️ combines software expertise with practical process-first strategies that have helped 1,600+ teams build a scalable foundation of business systems.