There are several other ways to access ClickUp besides logging in to ClickUp.com each time. We'll show you how to access/install the ClickUpUse our ClickUp affiliate link! Mobile App and ClickUp Chrome Extension below.
Mobile App
---
ClickUp has both an Android and iOS version of their mobile app. Simply visit your mobile device's Play/App Store, search for ClickUp and download the app:
Desktop App
---
ClickUp has Desktop versions of the program for Windows, Mac (& even Linux!) to simply the login process when working on your main computer.Visit: https://clickup.com/apps to download the app for your computer's operating system:
Helpful Hint: If you're not sure whether the Desktop or Web app is better for you…use the web app. It has more features and is the first to receive updates. The exception being if you're needed to work offline…if you need offline work — stick with the Desktop app!
Chrome Browser Extension
---
The Extension is very convenient when you just want to quickly add a Task (from your Inbox or wherever you are!), track your time, or add Notes. You will need to use Chrome (Google) Browser to take advantage of this feature.
Helpful Hint: Browser Extension is required to use ClickUp's built-in time tracking features.Here's an article from ClickUp with some additional information on these features
Installing the Chrome Extension
Step 1. Click this link to add the Chrome Extension: https://clickup.com/chrome-extension.
Click "Install Chrome Extension" and follow the prompts to install and allow permissions/access.
Step 2. Once you have the Extension installed, you'll see the small ClickUp logo icon to the right side of your Browser's address window. If you click on that, you get the following menu that pops up:
Now you have access to all of the bonus functionality that comes with the Chrome Extension!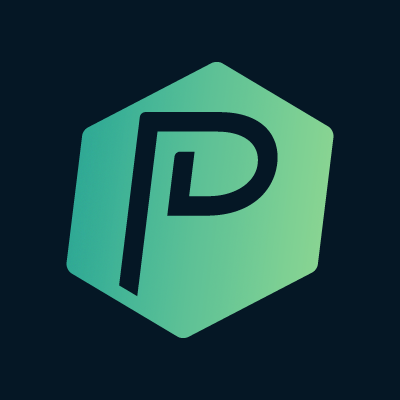 ProcessDriven helps small teams turn chaos into process. The ProcessDriven Approach™️ combines software expertise with practical process-first strategies that have helped 1,600+ teams build a scalable foundation of business systems.