Curious how to turn on Dark Mode — an easier-on-the-eyes view?
Just click on your profile in the bottom-left and toggle between Light and Dark Mode. It's that simple!
Timestamps:
0:06 What is Dark Mode?
1:10 How to find the Dark Mode switch
Helpful Hint: ClickUpUse our ClickUp affiliate link! has since added Dark Mode as an option for just the Sidebar. Ya know…in case you feel like having both Light and Dark Mode at once?
Try ClickUp today! Here's my affiliate link: processdriven.co/clickup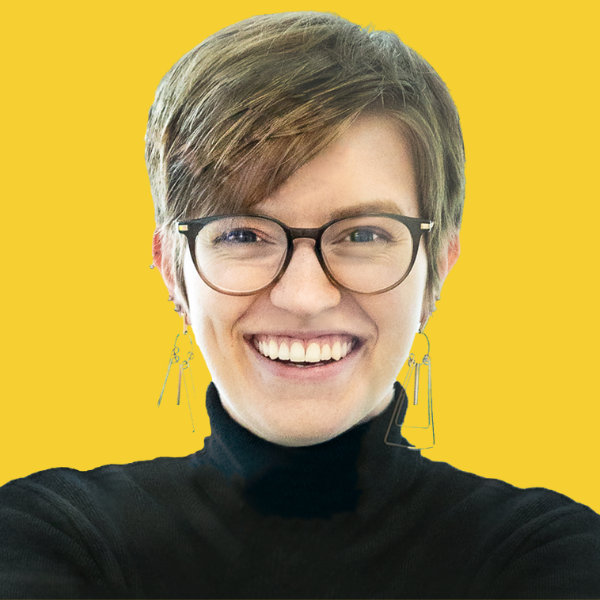 Layla is a Vetted ClickUp Consultant who helps growing teams define their business workflows and translate them into a business instruction manual inside ClickUp. She spends most of her days teaching ClickUp, creating content, and providing unlimited feedback within the ProcessDriven Membership. The rest of the time? She's focused on creating value over on her YouTube Channel and free Facebook Group.