Find yourself easily distracted by starting projects….and not finishing them?
In this video I take you behind the scenes in my OWN business to talk about the super-simple division I use to separate my Ideas and brainstorming from the work I need to focus on right now.
In this video, I use the example of a Content Production process for this very YouTube Channel, but you can apply this to any area of your business where you're keeping track of ideas.
0:55 The statuses I use for content creation.
1:10 How I filter statuses to remove the "Idea" status.
1:21 Tip: I love to use "Idea" as your first Status type.
2:05 How I filter statuses to create an "Ideas" pinned View.
4:00 BONUS: Here's an example of how to use ClickUpUse our ClickUp affiliate link! automations and templates to push things even further.
Try ClickUp today! Here's my affiliate link: https://clickup.com/?fp_ref=0blc6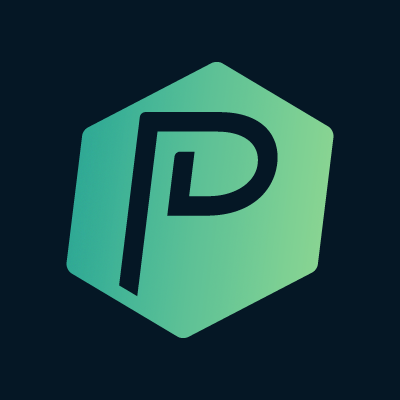 ProcessDriven helps small teams turn chaos into process. The ProcessDriven Approach™️ combines software expertise with practical process-first strategies that have helped 1,600+ teams build a scalable foundation of business systems.