New to ZoomUse our Zoom affiliate link! and trying to figure out if you should use your Personal Meeting Room ID or a unique Zoom Link for your virtual or remote team meetings? Worry no more!
In this video I'll explain the functional difference between Personal Meeting Room (a "always-the-same" link) and a unique meeting link approach. Disclaimer: I'm on team Personal Meeting Room!
In this video, I'll explain why I think it's the "easy way" to use Zoom for your team or remote business operations.
00:00 Introduction to Zoom
1:45 How to Decide if you use a Personal Meeting Room or not for Meetings
7:20 Turn on Personal Meeting Room ID Setting
8:09 Do you need a Personal Meeting Room password?
8:23 Turn on Waiting Room Setting
8:31 How to customize your Waiting Room
Learn more directly from Zoom on how to adjust your settings at:
Personal Meeting Room: https://support.zoom.us/hc/en-us/articles/201362843-Personal-meeting-ID-PMI-and-personal-link
Waiting Room: https://support.zoom.us/hc/en-us/articles/115000332726-Waiting-Room Join Zoom today: http://bit.ly/2nPT0vo
Related Resources
What do I include in a Zoom Invitation?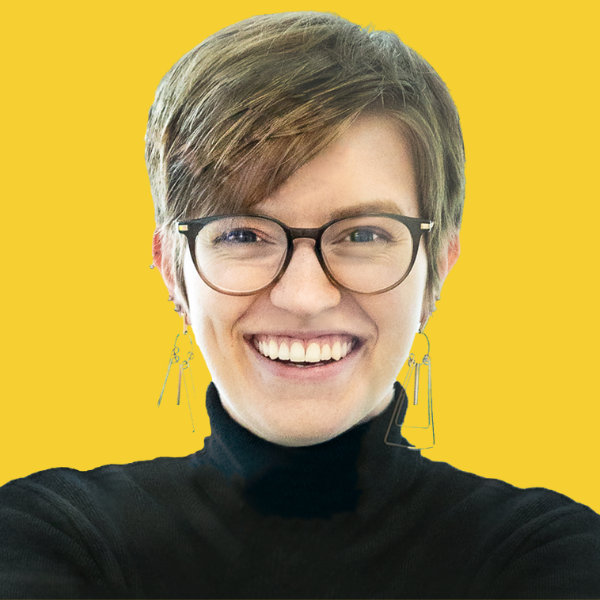 Layla is the Creator and CEO at ProcessDriven, where she helps small teams turn chaos into process inside our signature training programs. Since 2018, Layla has been combining software, operations, and storytelling to guide 1,200+ teams to "Enjoy the Process!" while building a scalable foundation of business systems. The rest of the time? She's focused on creating value over on our YouTube Channel and free Facebook Group.