Since publication ClickUpUse our ClickUp affiliate link! has released Time Tracking v3 which changes some of this functionality. Learn more straight from the source at: https://docs.clickup.com/en/articles/1144625-time-tracking.
While built-in time tracking is one of the top reasons I switched my team to ClickUp, it's also one of the most common "road bumps" for new users. It's hard to describe the frustration you feel when you're getting ready to start using your shiny new software and get totally stuck. In this video, I'll show you how to fix it — fast.
0:11 Problem recap: When you open a task, there's no Track Time icon!
0:49 Step 1. Open ClickApps and turn on Time Tracking.
3:52 Step 2. Make sure your Chrome extension is behaving.
5:26 Try it again and celebrate!
Note: In this video I do NOT talk about integrating other time-tracking tools like Toggl, Harvest, Clockify, etc. into ClickUp — though you can certainly do that! This video is focused on the (basic) built-in time features within the platform.
Want to try ClickUp? Use our affiliate link: processdriven.co/clickup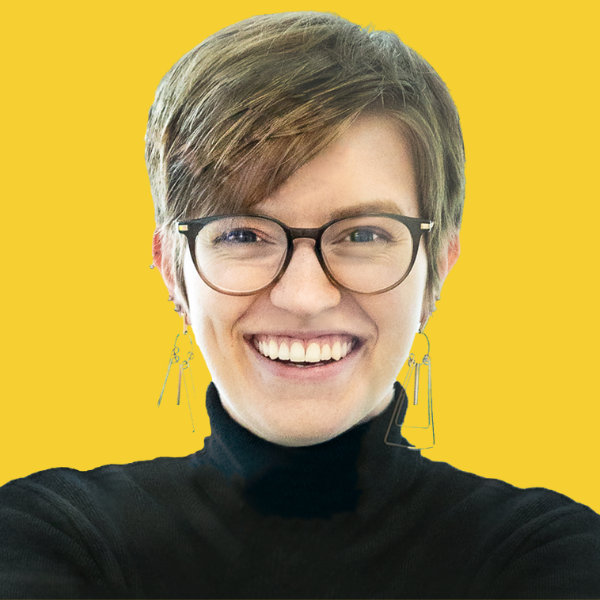 Layla is a Vetted ClickUp Consultant who helps growing teams define their business workflows and translate them into a business instruction manual inside ClickUp. She spends most of her days teaching ClickUp, creating content, and providing unlimited feedback within the ProcessDriven Membership. The rest of the time? She's focused on creating value over on her YouTube Channel and free Facebook Group.