Have you ever wondered how ClickUpUse our ClickUp affiliate link! and DubsadoUse our Dubsado affiliate link! are different? Stay tuned! I'll go over the differences and why I choose to use both!
Use my affiliate link to get a Dubsado discount: https://www.dubsado.com/?c=processdriven.co
Use my affiliate link for ClickUp: https://clickup.com/?fp_ref=0blc6
0:45 ClickUp Overview
3:13 Dubsado Overview
3:49 Quick look at Dubsado Task Creation
4:15 Looking over Dubsado Projects
5:05 Overview of Dubsado Forms
6:50 The reason I recommend Dubsado
8:36 Quick look at ClickUp Automations
9:26 Why I can't give up Dubsado
10:19 Using Dubsado workflows for Follow-Up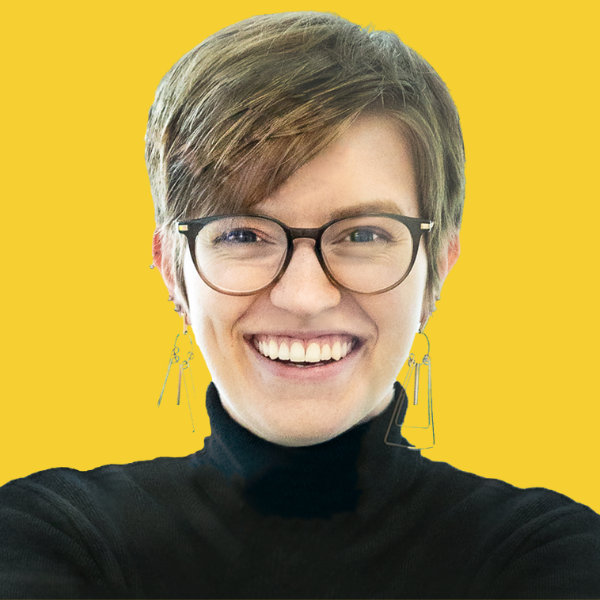 Layla is the Creator and CEO at ProcessDriven, where she helps small teams turn chaos into process inside our signature training programs. Since 2018, Layla has been combining software, operations, and storytelling to guide 1,200+ teams to "Enjoy the Process!" while building a scalable foundation of business systems. The rest of the time? She's focused on creating value over on our YouTube Channel and free Facebook Group.