ClickUpUse our ClickUp affiliate link! has introduced a new / ("Slash") Command in Docs.
When you type /tc in a ClickUp Docs, you can automatically organize your header into a hyperlinked Table of Contents like you'd expect in Microsoft Word.
0:09 Yup, ClickUp has Docs that's like Dropbox Paper or Google Docs.
0:32 Slash Commands are your new best friend. Here's how to use them.
0:56 Here's how to use the Table of Contents Slash Command in ClickUp!
1:23 I'm starting to use Table of Contents be able to organize my email templates in my Client Vault.
1:45 Table of Contents is determined by the Header attribute you have assigned — not by what's bold or highlighted.
2:37 Heads up — no page numbers in ClickUp Docs (right now) but there is a Word Count.
Try ClickUp today using my affiliate link: https://clickup.com/?fp_ref=0blc6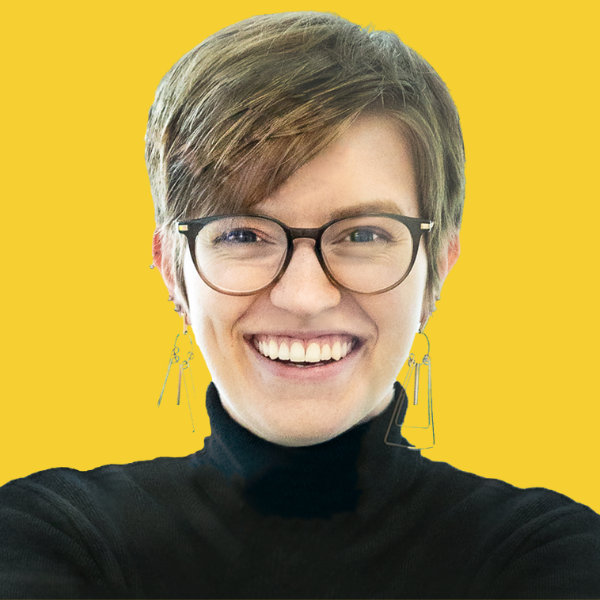 Layla is a Vetted ClickUp Consultant who helps growing teams define their business workflows and translate them into a business instruction manual inside ClickUp. She spends most of her days teaching ClickUp, creating content, and providing unlimited feedback within the ProcessDriven Membership. The rest of the time? She's focused on creating value over on her YouTube Channel and free Facebook Group.