So you've seen the debate of ClickUpUse our ClickUp affiliate link! versus Asana – and you've decided to make the switch. Maybe you've even imported your Asana data into ClickUp…but something's not quite adding up.
(If you haven't signed up for ClickUp yet, be sure to use my Affiliate Link – processdriven.co/clickup )
In this long-form video (here's to trying a new content length! ?) I'm going through the two most common ways I see Asana users bring their data into ClickUp…and how we can reconfigure these structures — JUST A BIT — to be more ClickUp friendly.
This is a long one, so feel free to jump to what matters:
01:28 Why I switched from Asana to ClickUp for my business
03:14 Asana Basic Terms + Structure Recap
05:54 Method #1 – How Asana "converts" set up ClickUp accounts and how to fix it.
06:09 Asana Section vs ClickUp Status
08:28 Asana user can create sections with Drop downs
11:47 Asana user can create sections with Labels
14:46 Method #2 – How people switching from Asana set up ClickUp accounts and how to fix it
21:40 Why do we need to take the time to consolidate?
24:37 Sidenote: Drawback to drop down system
25:00 Custom Date Fields
27:50 Hashtags and other non-task tasks in Asana…what are they in ClickUp?
28:53 Asana Views vs ClickUp Task and Page Views

➤ Can you PRINT ClickUp Tasks? Kinda. | Print task list, Export views, or Print Docs from ClickUp
➤ Hidden (Helpful) ClickUp Features | ClickUp Beginner Tricks & Tips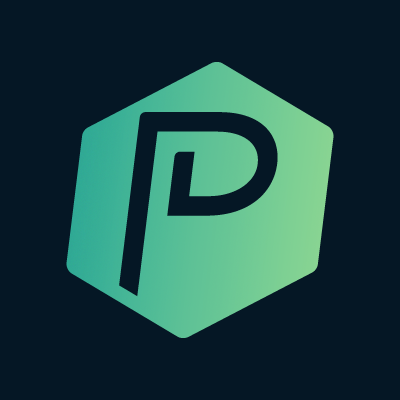 ProcessDriven helps small teams turn chaos into process. The ProcessDriven Approach™️ combines software expertise with practical process-first strategies that have helped 1,600+ teams build a scalable foundation of business systems.