Wondering how to make sense of that long ZoomUse our Zoom affiliate link! invitation?
In this video I'll cover:
1:25 The Meeting URL you need to join a Zoom meeting.
3:47 One-Tap Mobile
4:06 Dial-in to Zoom with your phone
4:55 Finding Your Zoom Meeting Number
Wanna try out Zoom? Here's my affiliate link: http://bit.ly/2nPT0vo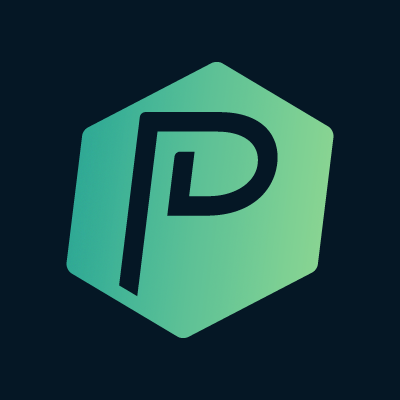 ProcessDriven helps small teams turn chaos into process. The ProcessDriven Approach™️ combines software expertise with practical process-first strategies that have helped 1,600+ teams build a scalable foundation of business systems.