New to ZoomUse our Zoom affiliate link! and trying to figure out if you should use your Personal Meeting Room ID or a unique Zoom Link for your virtual or remote team meetings? Worry no more!
In this video I'll explain the functional difference between Personal Meeting Room (a "always-the-same" link) and a unique meeting link approach. Disclaimer: I'm on team Personal Meeting Room!
In this video, I'll explain why I think it's the "easy way" to use Zoom for your team or remote business operations.
00:00 Introduction to Zoom
1:45 How to Decide if you use a Personal Meeting Room or not for Meetings
7:20 Turn on Personal Meeting Room ID Setting
8:09 Do you need a Personal Meeting Room password?
8:23 Turn on Waiting Room Setting
8:31 How to customize your Waiting Room
Learn more directly from Zoom on how to adjust your settings at:
Personal Meeting Room: https://support.zoom.us/hc/en-us/articles/201362843-Personal-meeting-ID-PMI-and-personal-link
Waiting Room: https://support.zoom.us/hc/en-us/articles/115000332726-Waiting-Room Join Zoom today: http://bit.ly/2nPT0vo
Related Resources
What do I include in a Zoom Invitation?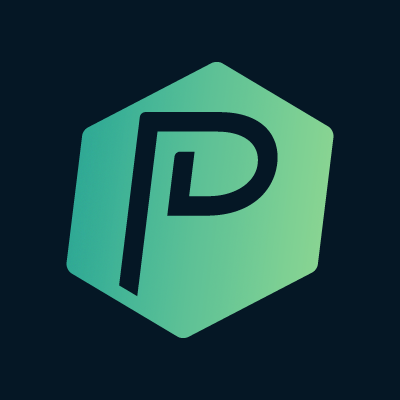 ProcessDriven helps small teams turn chaos into process. The ProcessDriven Approach™️ combines software expertise with practical process-first strategies that have helped 1,600+ teams build a scalable foundation of business systems.