You can share your Cognito Form with other people's accounts by turning on the "Template" feature. Yes, really!
In this video I'll show you:
[1:10] Turn on the Share as Template option.
[1:25] Don't forget to click Save!
[1:37] Share that link so that the recipient can add the template into their own account.
Note explained at [2:34]: This is NOT the same as the link you'll share to allow people to fill out the form.
[2:49] There's also a help article on Cognito FormsUse our Cognito Forms affiliate link! in case you need a refresher!
Interested in trying Cognito Forms? Feel free to use my affiliate link: http://bitly.com/PD-CF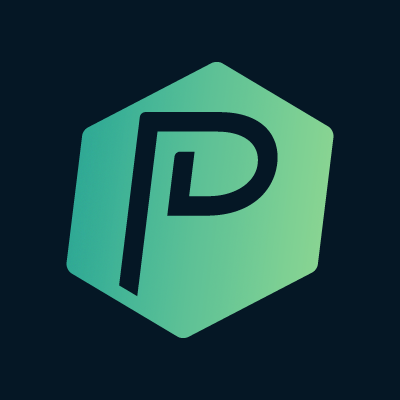 ProcessDriven helps small teams turn chaos into process. The ProcessDriven Approach™️ combines software expertise with practical process-first strategies that have helped 1,600+ teams build a scalable foundation of business systems.