Ready to feel fully in control of your business so you can hire, scale, or sell your business with ease? Check out ProcessDriven Foundations™️.
Welcome!
In today's video, ProcessDriven CEO Layla Pomper takes viewers behind the scenes with a snippet from the Weekly Review, a members-only Q&A livestream that's a regular part of our signature training program, ProcessDriven Foundations™.
One hot topic in the world of business systemization is where to begin. When you start from scratch, the whole idea of process documentation and systems can feel really overwhelming.
In this session, a Weekly Review participant asks, "Where should I start? It's hard to think about what process to work on first."
Layla's answer is predicated on the member having completed some starter exercises in the ProcessDriven Foundations™ training, like defining processes in a hierarchical chart. If you're not a member, check out the videos below as a starting point:
Now, assuming you've done the early bits of defining and mapping your processes, we can dive in!
Begin With What Matters Most
It's fair to say that most people start small businesses because they want to make money. Even if your company has a higher purpose, money makes all the difference. So, choosing a process as a starting point that supports this goal is a great beginning. Layla suggests starting with the smallest process, like pre- or post-sales, as they offer the highest ROI (timestamp 02:20).
For example, if you run a service-based business that provides quotes to potential clients, you might focus on quote creation or a follow-up system to increase your closing rate. On the post-sales side, you might focus on scheduling and project execution.
It's up to you to determine the processes that impact your cash flow the most, but when in doubt, start with the weaker processes and bolster those before moving on to refining your strength areas, i.e., if you struggle with generating and closing leads, start with pre-sales. 
The Key to Business Systemization is Starting Small 
Remember, we want to start with the smallest process first. If you've completed the ProcessDriven Process Org Chart™, these processes are at the bottom of the hierarchy (05:00). Rather than taking on the entire sales process, you might start with lead generation, like identifying prospects or sending cold emails. 
Once you've selected your starting process, refine it until you do it well before moving on. You don't want to rush through systemization and end up with many inefficient or ineffectual processes, or you'll be right back to feeling chaotic and overwhelmed!
We hope this helps you determine the best starting point for your process journey. It's just a sample of one of our casual members-only discussions available exclusively for ProcessDriven Foundations™ clients. 
Sign up today if you'd like to join the discussion, take advantage of peer learning, and get your questions answered by our resident systemization expert and CEO.
Until next time, enjoy the process!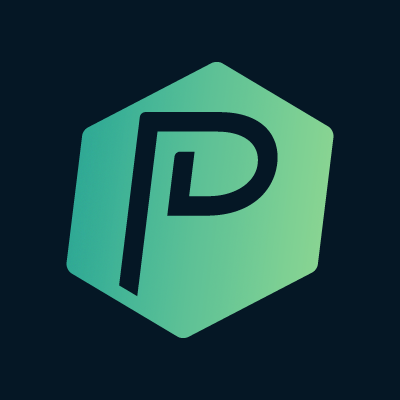 ProcessDriven helps small teams turn chaos into process. The ProcessDriven Approach™️ combines software expertise with practical process-first strategies that have helped 1,600+ teams build a scalable foundation of business systems.