Did you know there are two different Sidebars within ClickUpUse our ClickUp affiliate link!? These styles are set at the individual level, meaning you and your team members can all customize it to your preference!
In this video I'll cover:
02:11 What's the difference between ClickUp's Clean and Modern Layout?
4:38 Which layout is default? (What Layout will ClickUp Guests and new Members see?)
5:15 How do you change your Sidebar Layout in ClickUp?
5:51 Why are there two layouts?
6:43 Which layout is better for you?
8:45 Which Sidebar Layout do I use.
What to get ClickUp? Here's my affiliate link: https://clickup.com/?fp_ref=0blc6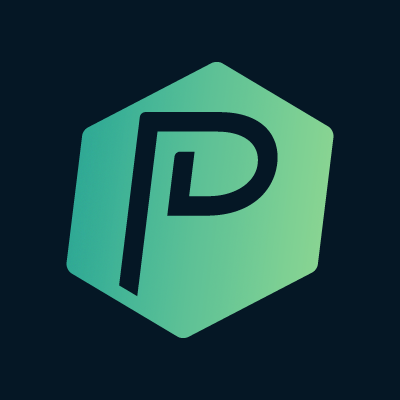 ProcessDriven helps small teams turn chaos into process. The ProcessDriven Approach™️ combines software expertise with practical process-first strategies that have helped 1,600+ teams build a scalable foundation of business systems.