Need to delete your ClickUpUse our ClickUp affiliate link! account or a ClickUp Workspace? Look no further!


AI Transcript
[00:00:00.180]
So you've been using ClickUp and you're kind of done with it, like you're really done with it and you're trying to delete your account, and it's really confusing to figure out where to delete your account.
[00:00:08.010]
And that's because in ClickUp, when you actually go to your settings and you're trying to find the place to delete the account, the only label you seem to be able to find is delete Workspace. And if you're not familiar, Workspace is like your organization. In this case, ProcessDriven the company name, your actual account is tied to your name. That's this thing down here and it's a lot more difficult to delete. In fact, if I go under my settings, there is no delete button there.
[00:00:32.160]
So while you can delete the Workspace to delete the organization to get your account information, you know, your email, your name, all of that stuff deleted from ClickUp system, what you need to do is go into this email address. So whatever email address you use to sign up, log in that email address and send an email to help@ClickUp.Com. Here's kind of the email you need to write and I'll actually put the actual copy that I wrote in the description here.
[00:00:53.250]
If you want to just copy and paste it, of course, replace it with your email address and your Workspace name, just to be abundantly clear that you want your ClickUp account deleted. As clunky as it feels, that is the only way to get your actual account information deleted from ClickUp. And just keep in mind that if you are the owner of the Workspace and you have the Workspace deleted, anyone else who is a member of that Workspace is going to not be a member of that Workspace.
[00:01:15.840]
So there might be a time where you want to switch that Workspace ownership to somebody else or just make sure that you are really sure that you're deleting your account before you take this next step.
[00:01:23.820]
As always, if you have any questions about this or if you have your tips about how to go about this, feel free to add your comment below. Otherwise, I normally sign off with enjoy the process. But it sounds weird to say enjoy the process about deleting your ClickUp account.
[00:01:36.000]
So I'll just say have a great day.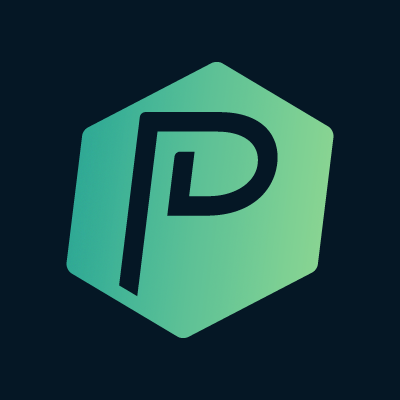 ProcessDriven helps small teams turn chaos into process. The ProcessDriven Approach™️ combines software expertise with practical process-first strategies that have helped 1,600+ teams build a scalable foundation of business systems.