ClickUp's Newest Email Feature has replaced the other, not-so-great, previous options we had as a workaround for getting information from ClickUpUse our ClickUp affiliate link! to clients and teams outside of ClickUp – and although it's still in it's Beta version as of this recording, we're so excited to share it's usability with you already.
Previously, if you were looking to send information from ClickUp to other users who maybe aren't in ClickUp, you only had a few options:
Share a public view, kind of giving you a snapshot of ClickUp (that you couldn't interact with)
Export to Excel (And hopefully people can make sense of the kind of ugly ClickUp exports)
Take a screenshot of a dashboard and sending that via an email (which was not the best look)
Well, as of the release of this video, emails directly from ClickUp, to clients and non-ClickUp users just got way easier!
UPDATE: Since the time of this recording ClickUp DID release email automation features. The automated emails do allow for dynamic fields, but templates still do NOT allow dynamic fields.


In this video, Layla dives into how to apply ClickUp's new Email Feature to your Workspace – allowing you to directly communicate with clients in a threaded format, even if they're not inside ClickUp.
Let's dive in.
Step 1. Setting Up Your Email ClickApp
Make sure the ClickApp for emails from ClickUp is turned on (Layla shows a step-by-step at 01:20)

Pay attention to the "posted replies to emails as threaded replies instead of new comments." Turning on this feature allows for everything regarding the email's content or task to be nested in one area, and for internal notes to be made in comments amongst your team in the same task.
Decide if you want the Email feature turned on for all of your spaces, or just a select few.
Step 2. Linking your Outgoing Email Address
In the outgoing space where your email will appear, you should see an option to "Link an Email".

Connect your corresponding email account, and provide permissions.

Next, you'll be prompted to choose who, on your team, is granted access to this email address in ClickUp.

This is referring to who you're allowing to send emails from ClickUp, from this outgoing address.
Because of this feature, we highly recommend setting the Email ClickApp up with a general, team email account (such as hello@yourbusiness.com, etc.
Step 3. Email Templates in ClickUp
Creating email templates is as simple as giving it a nickname (which is your internal name for the template), then adding the subject line, the actual email content, and who is going to have access to that template.

At the time of this video's production, the automated emails do allow for dynamic fields, but templates still do NOT allow dynamic fields. (Feeling lost? Check out the video at 5:22 for more explanation here.)
Step 4. Sending an Email
Going back into your ClickUp tasks, you should now see the option to "Send Email" in addition to the option of "Comment". (Don't see it? Make sure the ClickApp is enabled for this specific task.)
Click on the upward caret, which will then enable the Email mode inside of this ClickUp task.

Here you can set it to address anyone, whether they're inside ClickUp or not, add your subject, message, and even a (very basic) signature.
That's it! With this new feature, sending an email from ClickUp has just become as easy as adding a comment.
(Looking for a practical application of this new Email feature? Check out the video at 07:00, where Layla gives a field service use case example.)
Keep Learning
➤ Looking to send emails INTO ClickUp? Check out this video: How to Email Tasks into ClickUp | Overview & Pro Tips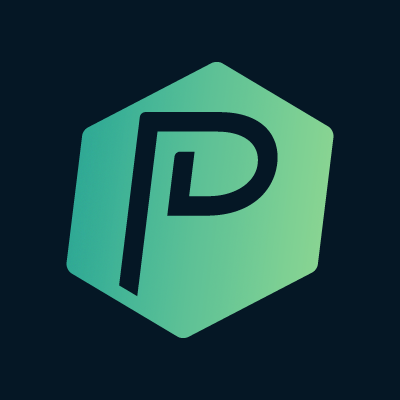 ProcessDriven helps small teams turn chaos into process. The ProcessDriven Approach™️ combines software expertise with practical process-first strategies that have helped 1,600+ teams build a scalable foundation of business systems.