YES! The incredible ClickUpUse our ClickUp affiliate link! team has released the long-awaited automation features. In this video, I'll give you a tour of what's new.
Not able to find automations? Here's a video explaining where to look: https://youtu.be/m1oRPY33kG0
This video covers:
1:08 Where to find ClickUp automation
2:33 Manage your Automations (beta)
4:10 ClickUp uses When/Then framework for Triggers and Actions.
5:15 Conditions narrow a trigger using "AND" statements.
7:29 One automation can trigger up to three actions.
8:18 Automations are currently only at the List level. 8:44 Written Automation Summary is listed below.
9:23 Toggle automations on or off in the Manage tab.
9:56 Shortcuts are a type of automation.
10:36 There is a usage limit for automations.
Note: In my excitement to get some updates to all of you, I'm afraid I hit a bug with my audio recording. Apologies for the tinny-sound in this clip!
Interested in ClickUp? Use my affiliate link: https://clickup.com/?fp_ref=0blc6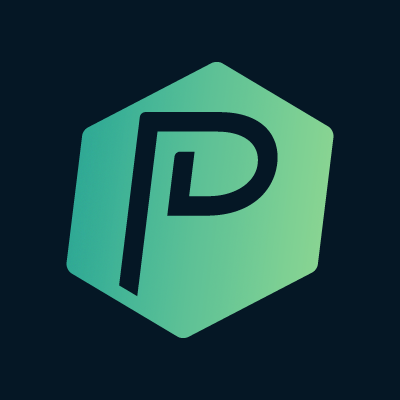 ProcessDriven helps small teams turn chaos into process. The ProcessDriven Approach™️ combines software expertise with practical process-first strategies that have helped 1,600+ teams build a scalable foundation of business systems.