ClickUpUse our ClickUp affiliate link! has introduced a new / ("Slash") Command in Docs.
When you type /tc in a ClickUp Docs, you can automatically organize your header into a hyperlinked Table of Contents like you'd expect in Microsoft Word.
0:09 Yup, ClickUp has Docs that's like Dropbox Paper or Google Docs.
0:32 Slash Commands are your new best friend. Here's how to use them.
0:56 Here's how to use the Table of Contents Slash Command in ClickUp!
1:23 I'm starting to use Table of Contents be able to organize my email templates in my Client Vault.
1:45 Table of Contents is determined by the Header attribute you have assigned — not by what's bold or highlighted.
2:37 Heads up — no page numbers in ClickUp Docs (right now) but there is a Word Count.
Try ClickUp today using my affiliate link: https://clickup.com/?fp_ref=0blc6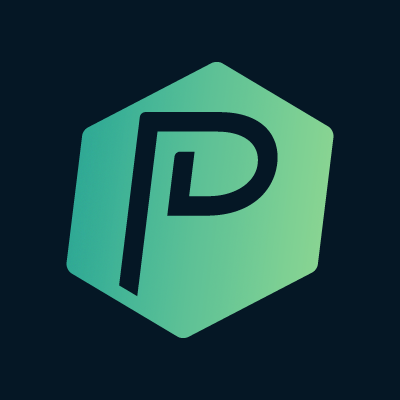 ProcessDriven helps small teams turn chaos into process. The ProcessDriven Approach™️ combines software expertise with practical process-first strategies that have helped 1,600+ teams build a scalable foundation of business systems.