You know you need to hire help with your business systems, software, technology, and processes…but you're so confused by all the types of help out there! Don't worry, I'm here to help ya out.
Skip right to what you need:
1:17 System Setup Providers (freelancer, tech virtual assistant, software integrator)
3:24 Systems Coaches (process coach, process consultant)
5:37 Implementation (system strategy, cloud migration)
8:59 Factors to determine which you need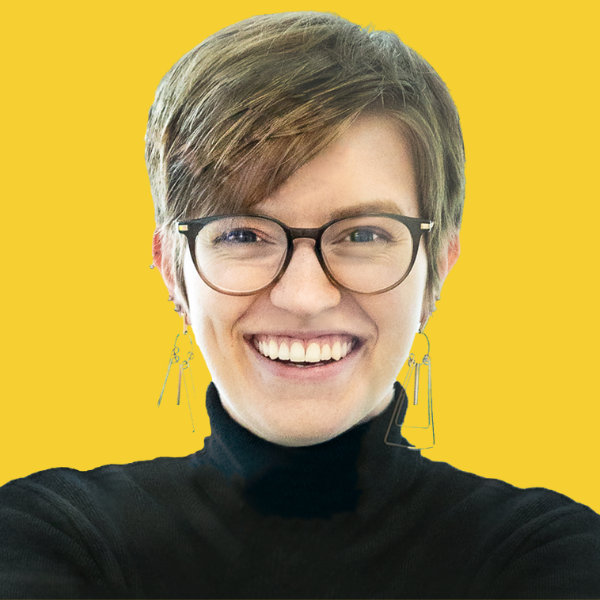 Layla is the Creator and CEO at ProcessDriven, where she helps small teams turn chaos into process inside our signature training programs. Since 2018, Layla has been combining software, operations, and storytelling to guide 1,200+ teams to "Enjoy the Process!" while building a scalable foundation of business systems. The rest of the time? She's focused on creating value over on our YouTube Channel and free Facebook Group.