You know you need to hire help with your business systems, software, technology, and processes…but you're so confused by all the types of help out there! Don't worry, I'm here to help ya out.
Skip right to what you need:
1:17 System Setup Providers (freelancer, tech virtual assistant, software integrator)
3:24 Systems Coaches (process coach, process consultant)
5:37 Implementation (system strategy, cloud migration)
8:59 Factors to determine which you need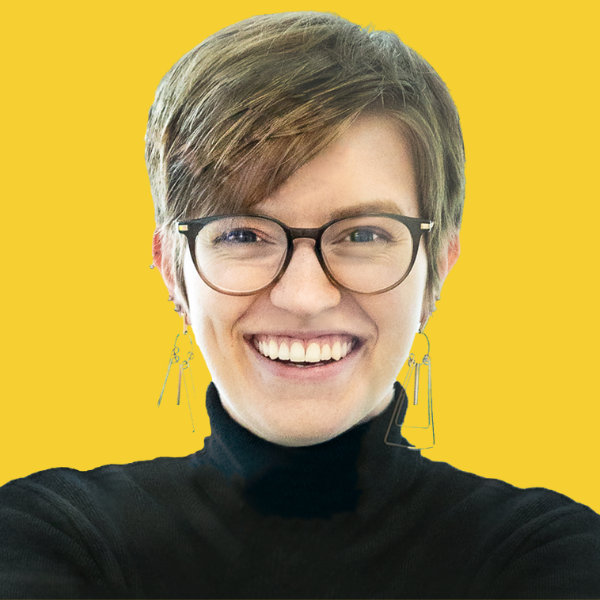 Layla is a Vetted ClickUpUse our ClickUp affiliate link! Consultant who helps growing teams define their business workflows and translate them into a business instruction manual inside ClickUp. She spends most of her days teaching ClickUp, creating content, and providing unlimited feedback within the ProcessDriven Membership. The rest of the time? She's focused on creating value over on her YouTube Channel and free Facebook Group.