This is a recording of a LIVE event in my free Facebook Group (https://processdriven.co/group).
How can we use workflows to clarify a new offer? Well, let's find out.
Live on this call I'm going to demo how I approach "mapping the unknown" with four simple steps.
I've used it personally for finally documenting my home organization (a ClickUpUse our ClickUp affiliate link! area I now lovingly refer to as my "How to Adult" tasks), launching new services (more on this soon…!), and figuring out the hiring process (hint hint).
Skip right to what matters to you:
3:42 Map, Prep, Try!
5:19 Step 1 to Mapping: What's the Point?
10:35 Step 2 to Mapping: Fresh Eyes Approach
16:08 Step 3 to Mapping: "Stealing"
10:21 Step 4 to Mapping: Zhuzh
[ Like the new ?? ] Custom composition created by www.RichardThomasLive.com. Thanks, Richard!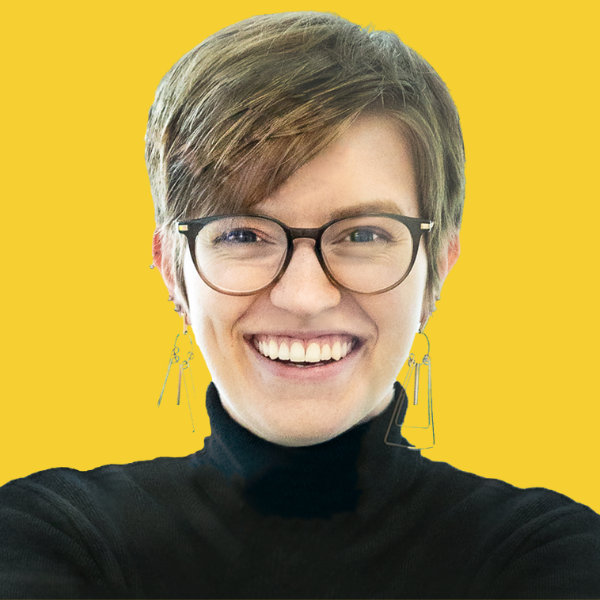 Layla is a Vetted ClickUp Consultant who helps growing teams define their business workflows and translate them into a business instruction manual inside ClickUp. She spends most of her days teaching ClickUp, creating content, and providing unlimited feedback within the ProcessDriven Membership. The rest of the time? She's focused on creating value over on her YouTube Channel and free Facebook Group.