So you're getting into the habit of creating SOPs (or Standard Operating Procedures) for your business. Perhaps you're using ClickUpUse our ClickUp affiliate link! or you're still scattering processes through Word Docs or other tools.
In this clip from our client Office Hours, I'm answering the question, "Who should create SOPs?" while showing a behind-the-scenes peek at how I structure my own SOPs using a ClickUp Doc template.
New to ClickUp and want to give it a try? Use my affiliate link here.
➤ When to Build Business Systems or SOPs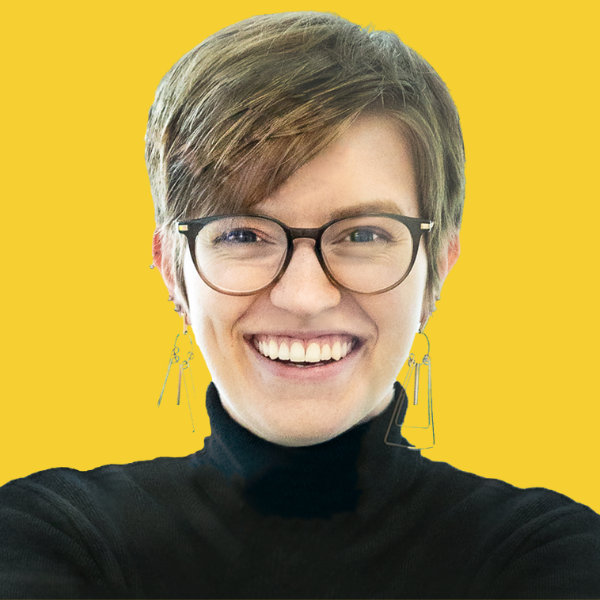 Layla is a Vetted ClickUp Consultant who helps growing teams define their business workflows and translate them into a business instruction manual inside ClickUp. She spends most of her days teaching ClickUp, creating content, and providing unlimited feedback within the ProcessDriven Membership. The rest of the time? She's focused on creating value over on her YouTube Channel and free Facebook Group.