Types of System Help
You know you need to hire help with your business systems, software, technology, and processes…but you're so confused by all the types of help out there!
Don't worry, I'm here to help ya out. Or, at least, try to based on how I understand the roles today!
Skip right to what you need:
1:17 System Setup Providers (freelancer, tech virtual assistant, software integrator)
3:24 Systems Coaches (process coach, process consultant)
5:37 Implementation (system strategy, cloud migration)
8:59 Factors to determine which you need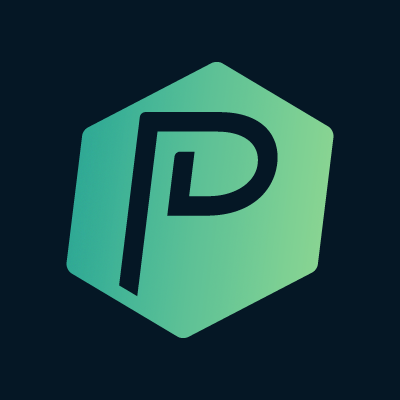 ProcessDriven helps small teams turn chaos into process. The ProcessDriven Approach™️ combines software expertise with practical process-first strategies that have helped 1,600+ teams build a scalable foundation of business systems.