Find yourself losing context and getting lost inside ClickUp's hierarchy? You might want to try enabling the ClickUpUse our ClickUp affiliate link! Breadcrumbs feature (also called Task Locations, Locations, and various other names. 🤪)
By enabling breadcrumbs, as well as "Show Parent Task Names", it can make it easier to use the Horizontal Hierarchy of ClickUp vs. relying on tons of Folders and Lists.
Default List Views vs. Grouping Options
If you don't have the ClickUp Breadcrumbs Feature turned on, you're probably missing out on an important organizing feature inside each View that can tremendously help how you find your way around your ClickUp Workspace.
When you're looking at various Views you have set up in ClickUp, you might be wondering where each task is coming from, or, what Folder or List it "lives" in outside of that View. This is where Breadcrumbs come in handy because it will show you all of those details.
Learn more about Grouping options starting at 00:25.
Not sure which View is right for your workflow? Check out WHICH CLICKUP VIEWS SHOULD I USE? 4 CLICKUP VIEW EXAMPLES.
Turning on the Breadcrumb Feature in ClickUp
When you're looking in List View, you'll want to click "show" in the upper right corner, then turn on "Task location".
If you want even more details, you can also turn on "Subtask parent names".
These two settings turned on will give you most of the context you're missing in your overviews.
See how to turn this on in Board View, and other View options, starting at 01:00.
This is a View setting (so it does have to be set per view!)
Keep in mind, this is a View setting, which means you'll have to turn it on for each and every view. Whether you're looking at a List, Dashboard, Calendar, etc., you'll need to enable it per View. But don't worry, once you have your settings accustomed to just the way you like it, you can click "Save View" and it will return to those settings each time you're in that View.
Learn more about settings per View starting at 01:50.
Breadcrumbs? Locations? Task Locations? Which one is it, Layla?? (Hint: they're all the same thing!)
The interesting part about the ClickUp Breadcrumbs Feature is that they're often called different things throughout the platform. This can lead to confusion and not being sure which thing you need to find and enable.
You might see "Breadcrumbs", "Locations", or "Task Locations" — but know, they all mean the same thing! It might seem confusing, but once you have this down, you'll be able to master this simple idea and know the context of all of your given Tasks, no matter the View!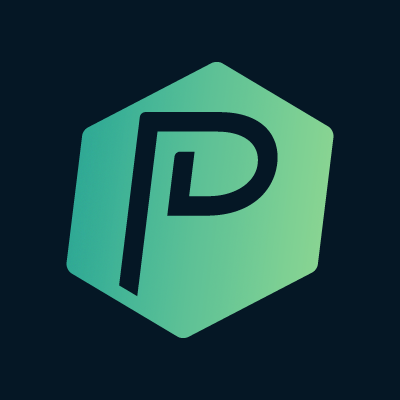 ProcessDriven helps small teams turn chaos into process. The ProcessDriven Approach™️ combines software expertise with practical process-first strategies that have helped 1,600+ teams build a scalable foundation of business systems.